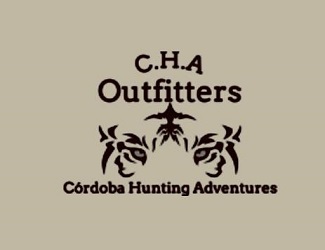 Hunting in South America
Argentina Pigeon Hunts:
Example of what we do:
Program 1:
Pigeon's hunting in Cordoba:
Intensive hunting of pigeon and dove or Turk pigeon, four days, four hunters at least, ten hunters maximum. Surely, one thousand shots per day.
Area: Province of Córdoba. Season: all year, pigeons are considered pest here.
First day:
Arrive to the International Córdoba Airport with a special reception of our hunters anda our employees.
We will help you with customs forms  and the influx of weapons.
We take people and lodging to the hotel situated at 85 km from the airport.
Once hosted, in the afternoon, after lunch and the resting will start hunting.
Day 2,3 and 4:
Intensive hunting of pigeon till lunch, then rest and continue with activity.
We will  have between six and seven hours of good and constant hunting.
Day 5:
Hunting of pigeon in the morning then come back to residence. After lunch, we transport you in the Córdoba International Airport four your return.
Included:
Arrivals  and departures from the Córdoba International Airport and the to hotel. Rooms with full board.
Four days of intensive pigeons hunting, transport to and from the hunting areas, guides, special food for the hunting with drinks included, daily cleaning of the arms.
Not included:
Personal insurance and baggage insurance, excess baggage charges, tips, and other personal items, extra cartridge cost US $ 14 the packed of 25 units, phone calls, laundry service, entry weapon permission US $ 100, hunting permission cost $ 65 per day, helpers and pick up boys $ 50 per day.
Cost the program: USD 2000 per hunter, cost for companion (not hunting) U $ S 250 per day.