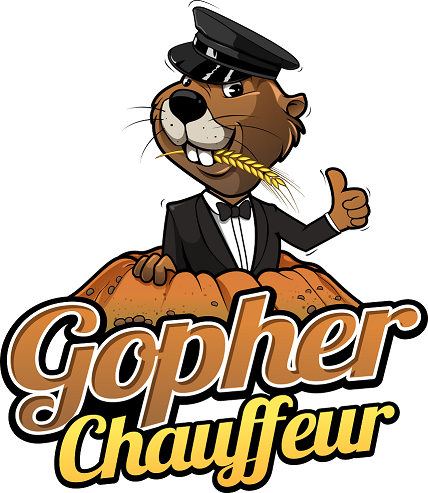 Hunting & Outdoor Adventures in North America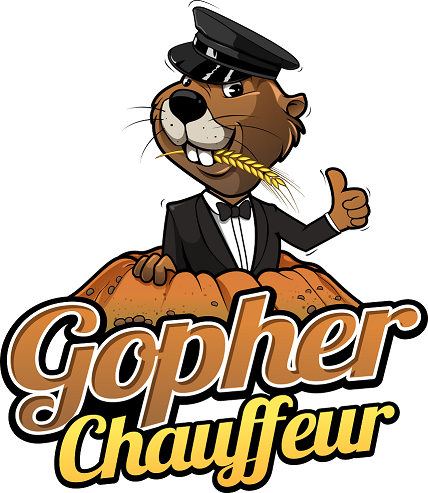 South Western Saskatchewan is prime habitat for Gopher hunting.  (Richardson's Ground squirrel).
With thousands of acres to hunt, you are assured of lots of action to hone your shooting skills.
Comfortable accommodations and home cooked meals await you in this Prime Prairie Setting.
This is a great way to introduce your kids to shooting sports. Safety and fun is what we offer.
Sight in your gun at our range.
Choose from 3 or 5 day packages.
Seasons typically run from May till July.
No licence required.
Richardson Ground Squirrel:
Typical adults are about 30 centimetres (12 in) long. Weights vary greatly with time of year and with location: at emergence from hibernation the squirrels weigh between 200 and 275 g (0.441–0.606 lb) for females and between 350 and 450 g (0.77–0.99 lb) for males. But by the time they hibernate again, their weight may have risen to nearly 750 grams (1.65 lb).[4] Males are slightly larger and heavier than females on average. They are dark brown on the upper side and tan underneath. The tail is shorter and less bushy than in other ground squirrels, and the external ears are so short as to look more like holes in the animal's head. Behavior is more like that of a prairie dog than a typical ground squirrel. The tail is constantly trembling, so the animal is sometimes called the "flickertail".
Located only an hour from Turner Montana, drive to or fly to get in on some great action.
Contact Herm now for available dates and pricing.
We only take 4 hunters at a time to insure you the best opportunity for lots of shooting.
Gopher Chauffeur
P.O. Box
Shaunavon, Saskatchewan
S0N 2M0
Phone: 1 306 295 8100
Email: hermansrea@gmail.com