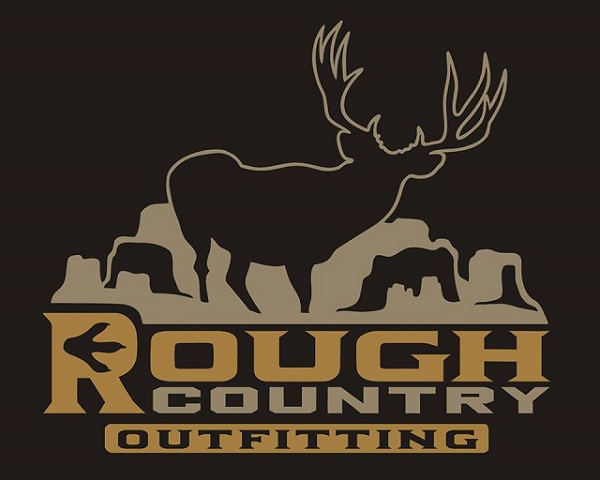 Hunting in North America
Est. 2018, Jesse Bruce's Rough Country Outfitting brings you quality big game hunting from Alberta and abroad. Offering Mule Deer, Moose, Elk, Whitetail and Black Bear, Wolf and Coyote, fully guided hunts in Alberta. As well as abroad guiding services for various other species.
At Rough Country we have a passion for Mule Deer, we offer both Spot and Stalk early season archery hunts and rut rifle hunts. Contact us for pricing and availability.
The September Elk Rut is a special time of year, we currently offer rut archery hunts, At Rough Country, our elk rep has been built on calling them bugling bulls into bow range. Contact for pricing, and more info.
Moose
Archery Moose during calling season, need we say more? combo up with bear or elk, you've got yourself one heck of a hunt! contact us for pricing and more details.
Currently we offer spot and stalk spring Black Bear, and combo bear hunts with other fall species, arguably the most underrated big game species in North America,  Alberta Black Bears are a ton of fun both spring and fall don't miss your opportunity!