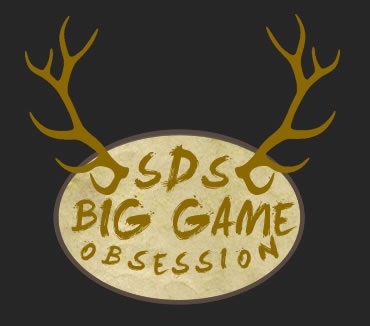 Hunting in South America
Argentina at its Finest:
You have got to the right spot if you are looking for a truly free range hunt. Argentina free range untamed land is something that you will remember forever.
Stalking roaring Red deer Stags in the vastness of endless free range areas; trophy Fallow deer, challenging Water buffalo in deep brush, stalk Axis deer on hilly terrain, long shots on plains Blackbuck antelope or Mouflon rams, blind hunting huge boars during night plus more.
SDS is managed by 3 experienced Managers with more than 20 years in the field. That's why we can offer THE BEST full guided hunts in our own ranch and other selected partner spots.
A group of well-known managers are opening a new private ranch which was only hunted by the family during the last decade.
Poitahue lodge manager Santiago Rossi, Poitahue co-founder & Manager Santiago Diaz Mathe and Damian Garcia from Dagar Wingshooting are now opening the doors of this +30,000 acres ranch hosting a super population of quality stags only possible due to the low hunting pressure and quality management this ranch been doing for 10 years now.
The new Ranch will be managed by this team with 2 decades guiding happy clients in the field. That's why we can say this is one of THE BEST full guided hunts you can get.