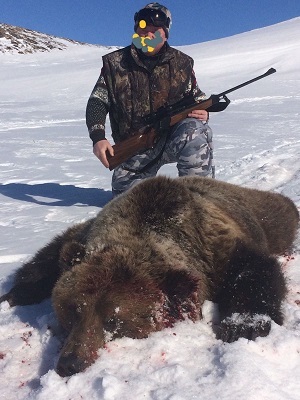 Hunting in North America
Universal Safari Outfitters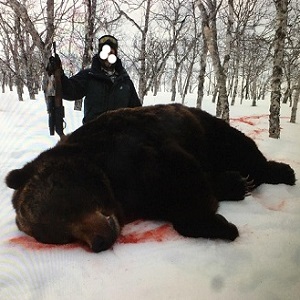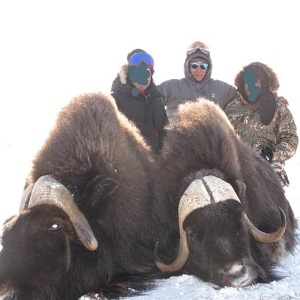 This Just In!
One Grizzly bear tag has just become available for this Spring in the North West Territories.
From Yellowknife, this is a 10 day hunt that you can book anytime for the last week in April till the end of May.
You can also, hunt Wolf and or wolverine should you come across them, ( extra fees)
Price includes: trophy fees, License, meals accommodations etc.
Last Minute Special; $14,500
Four Musk Ox tags are available as well for this Spring.
These are 5 day hunts including Trophy fees, and license.
Last Minute Special: $6,500.00
For complete details  contact:
Junior Edwards
Universal Safari Outfitters
Phone:   1 905 852-1119
Email: artistrymotion@gmail.com