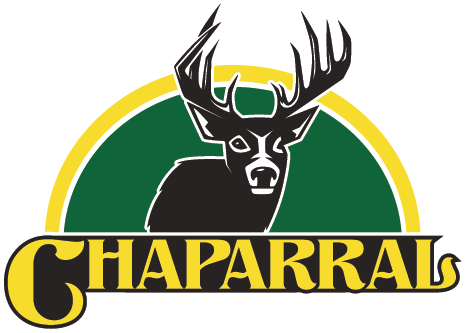 Hunting in North America
Chaparral Hunting Adventures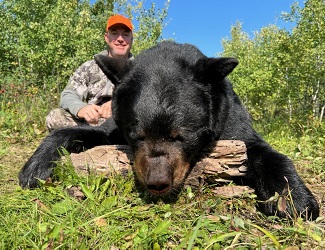 This just in: 1 spot left for Spring Bear:
Great all in Special:
We have a very good population of bears on our hunting lease that have not been hunted since 2012. Along with our common black bears, we have a mix of brown and blonde colour phase bears. We do not put a lot of pressure on our bears, so you will see several bears every night.
For comfort we use tree stands. Our hunters will be transported to the location of the stands using Canadian guides. All guides and hunters will have communication via cell phone or Garmin inreach when needed for safety. We will also prepare your trophy for the trip home, cape and freeze.
Date: May 22-26. 2023
Transportation to and from Saskatoon. All accommodations/meals, license and taxes included.
Last Minute Special: $3850 all inclusive.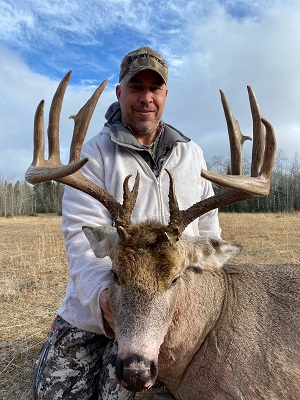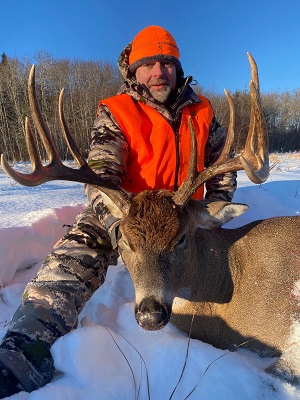 Saskatchewan Whitetail…they fill fast, don't miss out!
Our deer hunts are tailored strictly towards hunting the mature, high scoring bucks. Our hunts are a full 6 days and with the extensive use of trail cameras we put you in the right place so you have the best chance at that buck of a lifetime.
Chaparral Hunting Adventures Saskatchewan Whitetail Deer Hunting trips are held in prime deer territory. The area has the potential to produce very big deer with 180-200 inch deer spotted on trail cameras every year. Hunters who are serious about shooting true trophy quality Whitetail Deer keep coming back to Chaparral.
The landscape features big bush surrounded by crop land, swamps, open meadows, rivers and lakes. The Whitetails travel this area in well established paths, from bedding to feeding to rutting, and we follow the deer to know the prime locations to place our tree stands. Our guides track activity along the many natural travel routes and take advantage of natural funnels and crossings.
We have 55 whitetail deer tags. Chaparral Hunting Adventures offers Whitetail Deer hunts with a rifle, muzzle, crossbow or bow. Our hunts are primarily rifle hunts but muzzleloader and archery hunters can choose to hunt either during rifle season or in the earlier non-rifle seasons. It's hard to find an area of wilderness that is more untouched and remote than Northern Saskatchewan. Our hunts are done in over 130,000 acres of some of the most remote deer country territory available in North America.
Available dates:
October 24-29- 1 spot left – muzzleloader/archery
November- 1-6- 1 opening- first week of rifle.
November- 8-13- 1 opening. Sold 
Last Minute Price: 6000 plus license and taxes (450)
Contact Greg now for that buck of a lifetime!
GREG LAVOIE
(306) 285-7773
Email: CHAPARRALHA@GMAIL.COM
Website: https://chaparralhuntingadventures.com/
P.O. BOX 52
LIVELONG SASKATCHEWAN
S0M 1J0