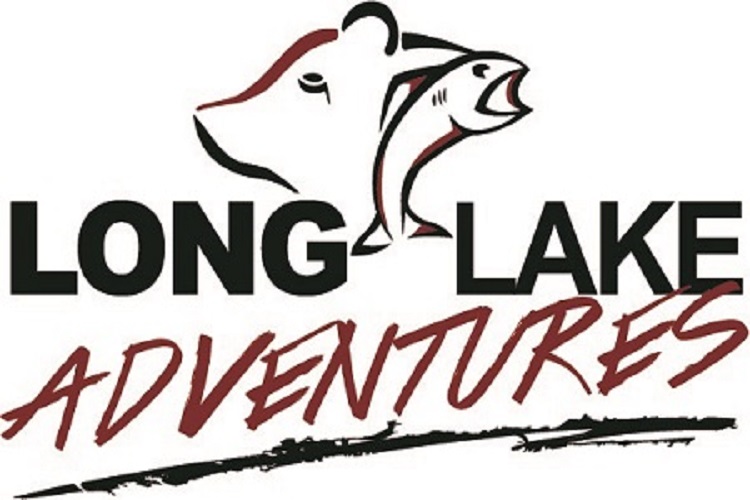 Looking for a Bear hunt with a twist?
I am fortunate that I am able to visit outfitters on a regular basis. It has been tough over the last 2 years with covid related restrictions, but I am back at it.
My trip this Spring was to Long Lake Adventures in central New Brunswick for a Spring Bear hunt.
It doesn't take long to see if the outfitter has it going on.
Things you can't buy at a Big Box stores are experience and local knowledge.
Clay and Tanya Harrison have both. A family business since 1986 with great accommodations and homemade meals, you will never go hungry.
The staff is friendly and courteous all working together to make your stay the very best.
The attention to details is the difference between a good hunt and a great hunt. They don.t miss a beat, going the extra mile to ensure you get the best opportunity to harvest your bear.
The Guides make sure the Bait sites are well attended and Fresh,75 to 95 active sites with over 100,00 private acres to hunt.
The Twist:
Most Bear hunts I have been on you spend the day waiting to go to your stand.
Not here! They are located on an incredible fishery right out side the front door. They have the exclusive rights so no other fishing pressure, again Professional guides that couldn't be happier when you land a fish. You can expect to catch on average 10 quality fish in a morning.
Our first day we fished the morning landing multiple fish, the largest being around 15 lbs. That afternoon Bears showed up around 8: 30. pm. The next evening I harvested a young boar. Deal done!
This is the place to come if you want to fill your days with New Brunswick Hospitality, Great fishing and Hunting all in one place!