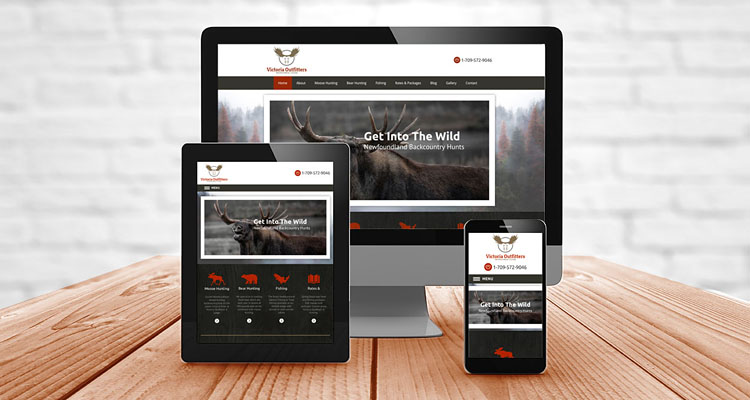 Click image to visit site.
Are you running a professional outfitting operation but your online visitors DO NOT get that feeling when they see your website?
You have 5 seconds to capture the attention of new visitors on your website so lets not make it easy for them to exit so quickly. They need to feel in a short period of time that booking their next hunting, fishing or outdoor adventure with you is a benefit to them. This is even more important if your website is not Mobile Friendly. Currently the stats show 56% of website traffic is from mobile devices and for some industries it is as high as 75%.
Blue Wolf Design Group (Blue Wolf) will create your new website so you can take control of how you engage with your visitors from any device. Lets increase your odds of turning more visitors into happy customers. Lets make it easier!
Creative Clean Modern Approach

---
| | | | |
| --- | --- | --- | --- |
| | Creative Designs | | Mobile Ready |
| | Self Managed | | SEO Friendly |
|   | Social Sharing | | Google Analytics |
| | Cloud Hosting | | Tech Support |
---

Basic Website Design Package

Up to 10 pages
Up to 5 hours of consultation
Custom website design
3 rounds of revisions to design mock-ups
Banner slider – includes 3 images as a slideshow with text and internal website links
Static banner images – for pages other than the homepage
Blog – includes category management and featured image inclusion
Recent blog panel – 2 to 3 recent postings on homepage or the whole site at all times
Photo gallery
Testimonials
Booking form – submitted forms will be sent to an email account of your choice
Contact form – submitted forms will be sent to an email account of your choice
Free content management (publish and manage your own content) – Amarok CMS a hosted solution by Blue Wolf or an open source platform such as WordPress.
Free professional stock images (website design elements only)
Free domain name registration for one year (if required)
Free basic search engine optimization (SEO)
Free Google Analytics account – track website traffic, detailed visitor stats and reporting
Special pricing for clients of Last Minute Hunting & Fishing! 
Contact Terry at  terry@outfitterwebsites.ca or call 709-489-2445.

---
Outfitter Website Samples.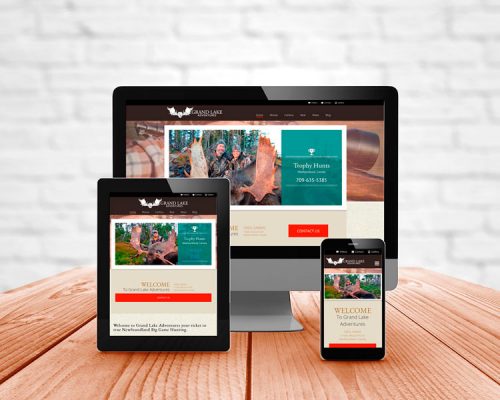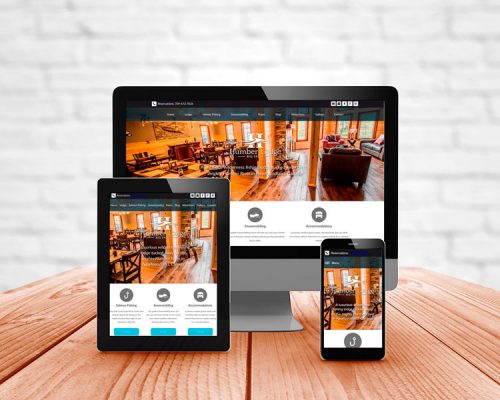 Click image to visit site.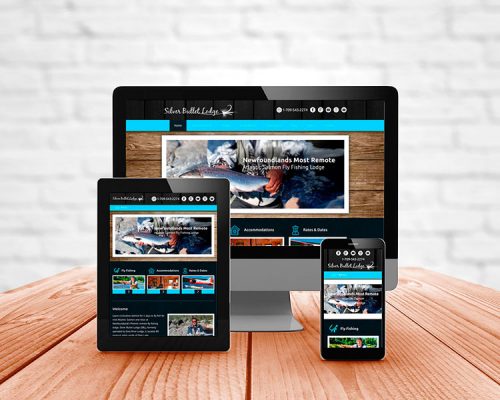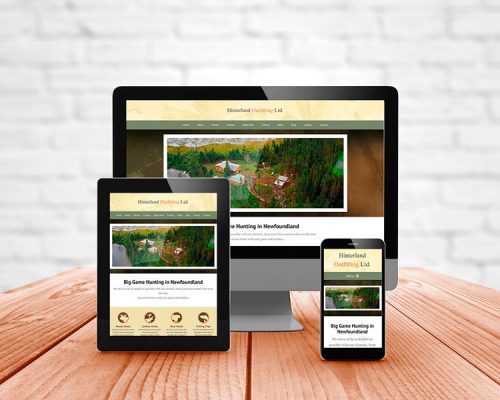 Click image to visit site.
---
Advanced web solutions available for any size business and organization including intranet solutions for private members.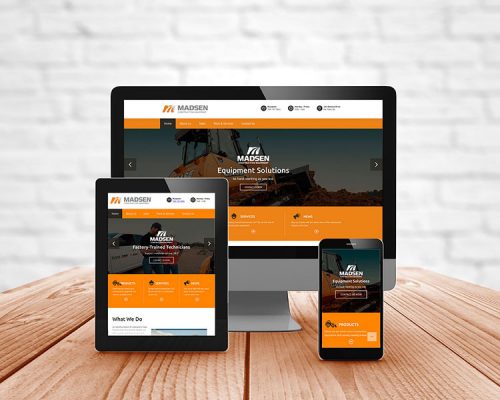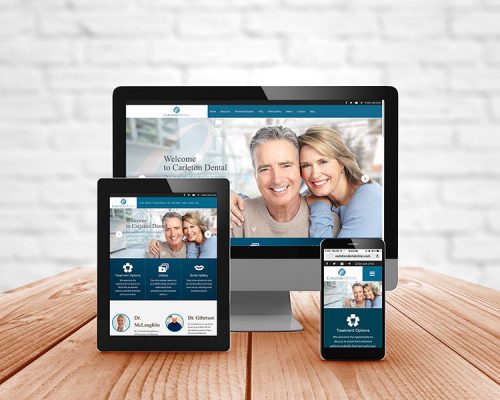 Click image to visit site.
---
Branding solutions and print media designs available for all of your marketing needs.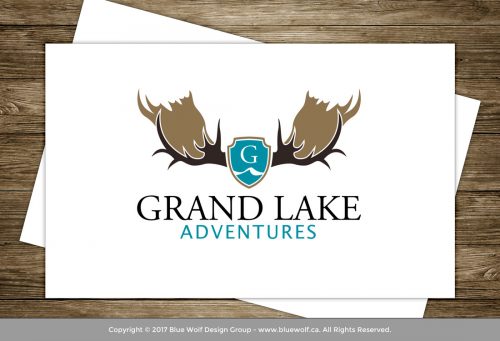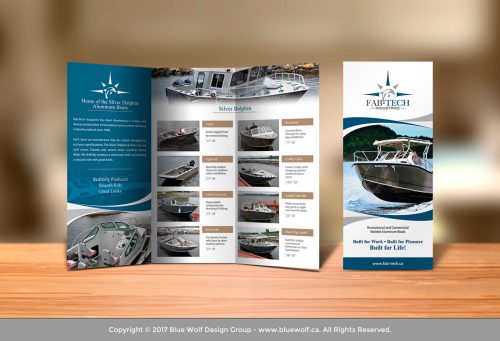 ---

Terry King
Newfoundland, Canada
Tel: 709.489.2445
Email: terry@outfitterwebsites.ca
Web: outfitterwebsites.ca
A division of Blue Wolf Design Group