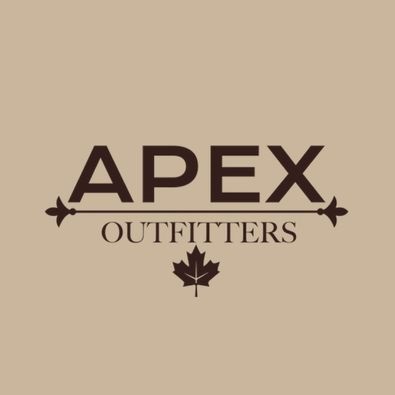 Fishing in North America
Lake Ontario and Rideau Lakes fishing charters:
Bass Fishing Charter:
Target your choice of either Largemouth or Smallmouth Bass. 
Smallmouth Bass trips available on numerous back lakes as well as the world famous St. Lawrence River
Enjoy some of the best Largemouth Bass fishing Ontario has to offer on the Bay of Quinte or surrounding back lakes
Don't limit your day to just one or the other, allow us to put you on both types of bass in the same day  on the same body of water.
Additional Target Species Options:
Looking for more than bass fishing? We have you covered. We also offer world class fishing on The Bay of Quinte and Lake Ontario.
Target species consist of the ones listed below:
Walleye
Lake Trout
Pike
Salmon
Daily Charters start at $600 CDN per day for the entire group.
** 4 guests per boat**
Contact for additional package options.