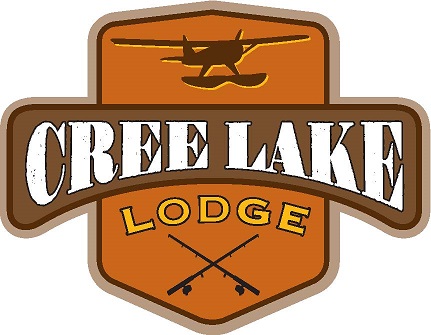 Fishing in North America
Adam and Brandon Schreiber and family have been partners in the legendary Cree Lake Lodge and since 2009. Over the years they have worked tirelessly at improving the accommodations and equipment that are offered to their clients. Including the main lodge renovations in 2018.
Cree Lake is an incredibly special place and the Schreiber family is committed to contributing to its legendary status and to ensure your chartered fishing experience is exceptional.
Cree Lake is one of the top inland lakes in all of Canada for fishing. Its legendary status is well deserved as anglers have come from all over the world to experience quantities of fish never before experienced with a world-class size quality that is unique to the rich waters of Cree Lake. Northern Pike, Lake Trout, Walleye and Grayling keep our guests busy from the time they get up until they retire in the evening.