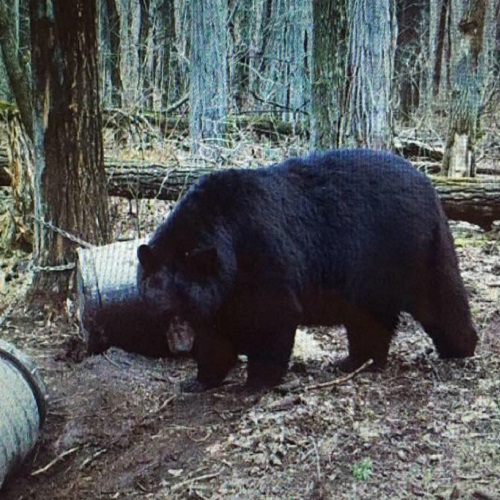 Hunting in North America
Saskatchewan's Delta outfitters:
Our camp is situated approximately 10km West of Cumberland House, Saskatchewan. We offer our clients remote hunting experiences for Black Bear, Moose and Whitetail deer.
Delta Outfitters is a group of individuals who have a passion for hunting and the outdoors. This group of individuals have been working together for years, ensuring an efficient operation. Clay, Michelle and Scott have been hunting together for many years knowing each others standards and techniques while in the field. Several of the local guides work alongside the staff ensuring the area is utilized properly and managed at a level to provide quality hunts.
Each individual on staff is an accomplished sportsman and has a vast knowledge of the outdoors and what it has to offer: 
We sell limited tags each year to ensure the area is not over hunted. The guides are experienced hunters and will work hard to ensure a quality experience you will remember.