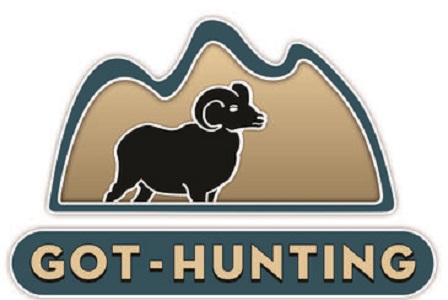 Hunting & Outdoor Adventures in Africa & New Zealand
OUR STORY
Throughout the range of North America's Rockies and across the vast landscapes of south west Africa, to the peaks of New Zealand's southern Alps – we have been guiding hunting and adventure travel clients on dream trips for twenty years.
We operate outfits catering to hunters and anglers in British Columbia, Africa, New Zealand, and the south west US, and have done so since 2000.
MOZAMBIQUE, NAMIBIA, ZAMBIA, AND ZIMBABWE!
​Our African hunts are free range for wild native plains game and dangerous game.  We offer both luxury first class accommodations as well as traditional African tent camps in remote and wild locations.  A multitude of plains game and dangerous game are available to our clients on extensive concessions in Namibia and Mozambique.