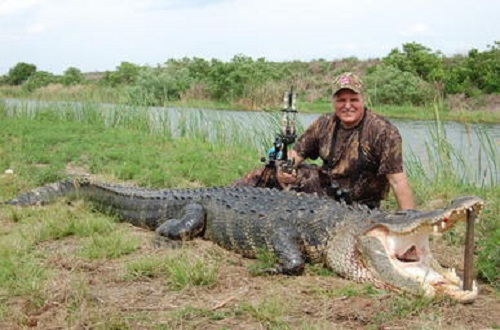 Fishing, Hunting & Outdoor Adventures in North America
Triple M Outfitters is based in Palm Bay, Florida, and provides hunting opportunities for Wild Boar, Gator, Florida Deer, Mid-Western Deer and Osceola Turkey.
We offer private land hunts in Florida, Kansas  and Oklahoma. With these intensely managed private ranches and farms we can offer a variety of hunting packages and unique opportunities to hunt these animals in their natural environments.
You will be able to experience the natural beauty of Florida's cypress swamps, palmetto and pine thickets ,and scattered oak and cabbage hammocks. It is truly incredible to see what an untouched and untamed Florida looks like. Here at Triple M Outfitters we have hunting packages to fit everyone regardless of age, gender, or disabilities.