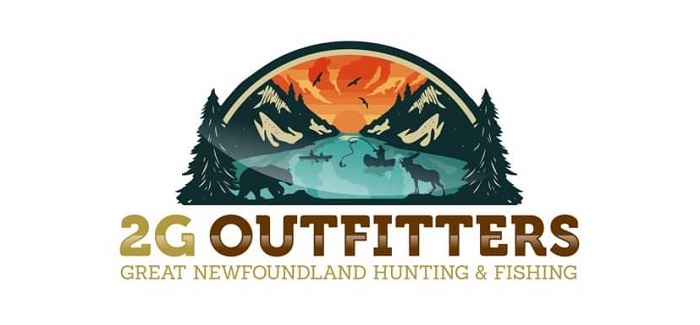 Hunting in North America
2G Outfitters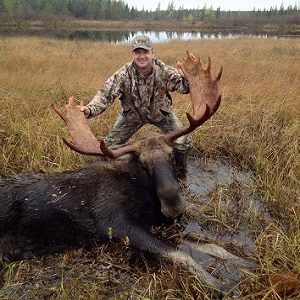 Central Newfoundland Fly in 2023 Moose Hunts…don't miss out!
The Island of Newfoundland is without doubt the place to hunt moose in North America right now. Consider two facts: Newfoundland boasts a current moose population of approximately 120,000 and hunter success rates across the province exceed over 80 percent. Moose experts agree that Newfoundland has the most dense moose population in North America. These large well-managed populations provide a excellent venture for the big game hunter.
2 G Outfitters has just purchased 2 fly in camps.
Remaining 2023 hunts:
Last Minute Specials: 7000. U.S.
1 openings for Sept 10-17 fly in camp
4 openings for Oct. 8 – 15th fly in camp
All 6 day hunts.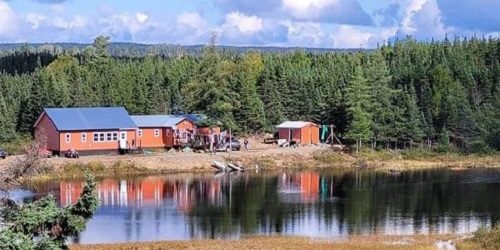 Included:
1.  All license fees and sales taxes with invoices and receipts issued.
2.  Transportation to and from Gander Airport if needed.  
5.  Full bathroom facilities with showers, hot & cold water
6.  All meals included while at the lodge and hunting sites.
7.  Guide ratio  1, or  1 on 1 
8.  Transportation: fly in by float plane,  Boats, Motors, ATV's etc.
9.  Transportation of the meat from our lodge to the butcher.
Butchering and Shipping not included.
Check out this video: https://www.youtube.com/watch?time_continue=4&v=k8l3mTgPsgA
Contact:
Cliff Vincent
P.O BOX  12
Triton, NL Canada.
A0J 1V0
Phone: 1-(709)-263-6900
Email: 2goutfitters15@gmail.com
Web: http://2g-outfitters.com/