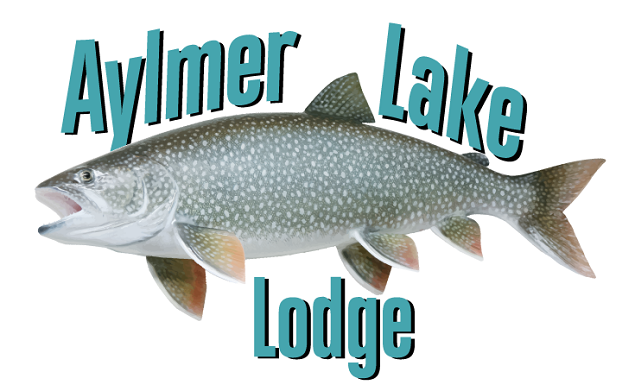 Fishing in North America
Aylmer Lake Lodge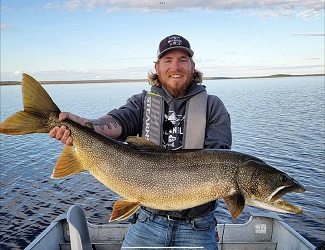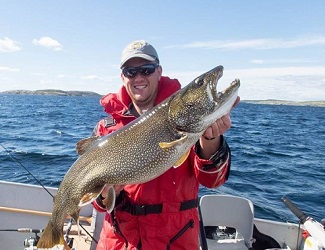 Aylmer Lake Lodge is an all-inclusive fly in fishing lodge on the pristine & unpressured Aylmer Lake in The Northwest Territories.
Imagine a place so quiet, so removed from the hustle of life, and so full of virgin Lake Trout & Grayling you have to experience it to believe it.
Aylmer Lake Lodge is the premier Lake Trout fishing lodge in The Northwest Territories of Canada.
Get up and personal with this virgin fishery, set in the barren lands of the Arctic. A remote gem with some of the most incredible fishing you'll ever experience.  No roads, no communities and no distractions.  Just everything you need to land your own unbelievable moment.
WORLD CLASS FISHING – ARCTIC GRAYLING. LAKE TROUT. FLY FISHING.
5 FULL DAY FISHING TRIP
CHANGEOVER DAY/ FLY IN AND OUT DAY
Full day of fishing for departing guests. No fishing for arriving guests.
 2023  dates:
July 3 – July 8
July 8 – July 13
July 13 – July 18
July 18 – July 23
July 23 – July 28
July 28 – Aug 2
Aug 2 – Aug 7
Aug 7 – Aug 12
Aug 12 – Aug 17
Aug 17 – Aug 22
Aug 22 – Aug 27. BOOKED
Aug 27 – Sept 2. BOOKED
Sept 2 – Sept 6 BOOKED
Sept 6 – Sept 11. BOOKED
Check out the video: https://www.youtube.com/watch?v=1SRthXUPr34
Last Minute Pricing for all inclusive world class fishing:
2023 5 day Trip Price $5,100, USD  $6,700 CDN plus GST 
2023 10 day Trip Price $9,700, USD plus GST
Contact:
Kevin McNeil
Phone: 780-536-7290
Email: info@aylmerlakelodge.com
Website: www.aylmerlakelodge.com