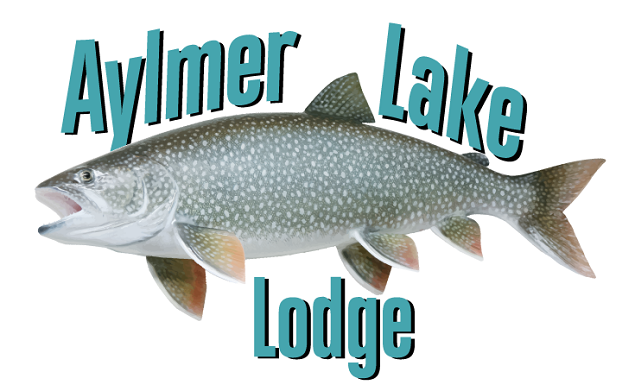 Fishing & Hunting in North America
Aylmer Lake Lodge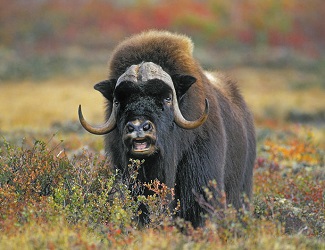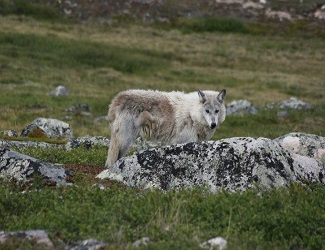 Aylmer Lake Lodge has some last minute Barren ground Muskox / Wolf combo hunts available for this August / September for the 2022 Season.
Hunt Price Sale $13,000 USD Plus 5% GST
Return Air Charter Yellowknife to Lodge $1,800
This is the First hunt ever offered for Non Residents in the new Muskox unit U in the Northwest Territory.
This area of unit U has never ever been hunted by non residents of Muskox ever.
You are based at our Aylmer Lake Lodge, warm cabins, hot showers, amazing food.
The lake trout fishing at this time frame is amazing our biggest to date lake trout is 67 lbs.
August 15 – August 21, 2022
August 22 – August 31, 2022
Aug 31 – Sept 9, 2022
Current Entries
The New B&C World Record Barrenground Muskox 130 4/8ths shot at Aylmer Lake Lodge.
Addition Details
You are hunting 1 hunter to 1 guide
Trophy permits for export and shipment fees
Hunting License Fee
Muskox $ 330.00
Wolf $ $100
Wolverine $110.00
GNWT Harvest Fee
Muskox $330.00
Wolverine $220.00
Aylmer Lake Lodge Trophy Fee is
Wolf Trophy Fee $1,500 USD
Wolverine Trophy Fee $1,500 USD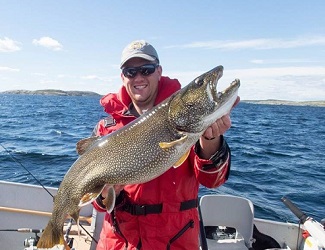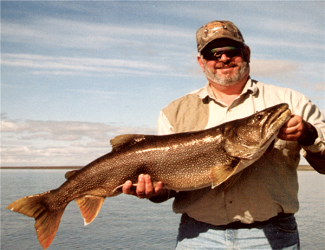 THE LAST FRONTIER
The Path Less Traveled
Northwest Territory Canada
A visit to Aylmer Lake Lodge in the the Northwest Territory is like taking a step back in time. The barren lands wilderness is pristine – an entire ecosystem working together just as nature intended. In a world full of distractions, Northwest Territory is one of those places to truly find focus – where one day can change your life – sharing a lake or river with muskox, caribou, arctic wolves or barren ground grizzly bears, carving through the rugged landscape by floatplane, and targeting a diversity of feisty, wild fish in a pristine landscapes.
Let us help you understand the timing, options, and nuances of this spectacular territory. Come fish to target lake trout and arctic grayling on lures, pluggers or skated mice to swing intruders for big lakers – we do care deeply that you experience the magic and majesty of the Canadian barren lands.
Aylmer Lake Lodge
Aylmer Lake Lodge is an easy to reach, full-service, float plane fly in lodge with excellent home waters and therefore very exciting gear or  fly fishing programs in Northwest Territory.
2022 spots:
July 5-9: 7 spots
July 13-17: 6 spots
July 25-29: 8 spots
July 29- Aug 2: 6 spots
Aug 6-10: 4 spots
Aug 26-30: 4 spots
SAVE $1,000 USD 
Trip Price $3,850 USD  $4,900 CDN plus GST for 5 days 
Additional Details
We require full payment upon booking for this sale. All bookings are non-refundable.
Contract documents will be forwarded via email for electronic signature. Your documents must be signed and returned within 7 business days of booking.
What's Included:
Professional Guide for your trip on the tundra
Warm Lodging and Meals
Not Included:
Commercial flights in and out of Yellowknife
Hotels before and after fishing trip
Scheduled flights are included. If you elect to leave lodges or remote camps for other, than scheduled flights it's at your cost to charter a flight out. The charters require credit card payment be paid before flight leaves the airport.
Due to fluctuating fuel costs, a fuel surcharge maybe applicable
Please be advised that we reserve the right to change our current price listed. Prices at time of booking are subject to change.
You must purchase medical evacuation insurance we use Global Rescue. Please visit our website for our booking with Global Rescue it is in USD.  Cancellation insurance or emergency fly out health insurance we suggest Global Rescue https://partner.globalrescue.com/aylmerlakelodge/index.html
You must purchase cancellation insurance, given the last two years we now require cancellation insurance be purchased. Cancellation insurance or emergency fly out health insurance we suggest Global Rescue https://partner.globalrescue.com/aylmerlakelodge/index.html
Contact:
Kevin McNeil
Phone: 780-536-7290
Email: info@aylmerlakelodge.com
Website: www.aylmerlakelodge.com