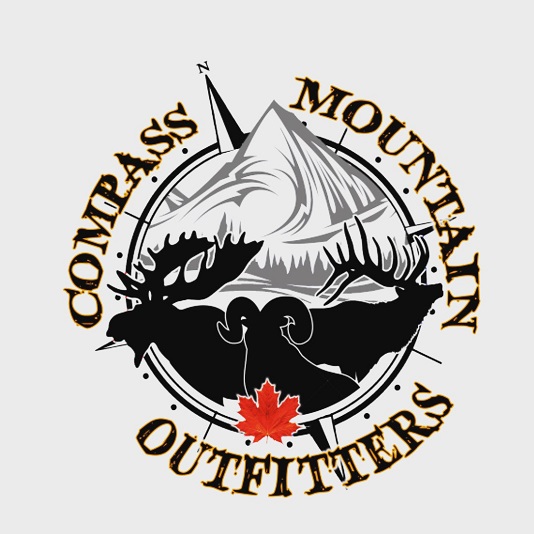 Hunting in North America
Compass Mountain Outfitters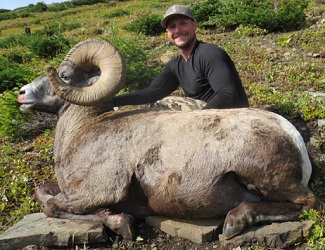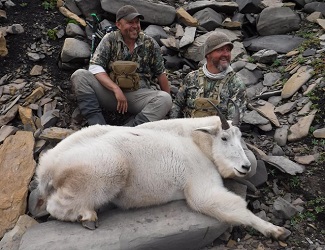 B.C Bighorn and Mountain Goat Canadians only Specials: 
Canadian Covid Specials:
Big Horn Sheep:
We offer extremely limited bighorn sheep hunts for those looking for the ultimate mountain challenge. A Bighorn ram is arguably the toughest animal in North America to hunt and we pride ourselves on high success. If a bighorn is on your list, contact us now for this unprecedented offer.
14 day Bighorn sheep in high success area.
August 11-24 2021.
Last Minute Special; $35,000 CAD normally booked to 2024 @$55,000US
Will hold for $10,000 fully refundable deposit if border opens.
Mountain Goat:
Compass Mountain Outfitters has world class Mountain Goats. This challenging mountain hunt will take you into the most scenic parts of our territory. We have a high goat population and strategically placed camps to ensure that this hunt will be high success.
10 day Mountain Goat: September-October dates
Last Minute Special: 10,500 CAD
2500.00 will hold, fully refundable deposit if border opens.
Contact:
Cassidy Caron
Compass Mountain Outfitters
P.O. Box 2
Ta Ta creek, B.C.
V0B 2H0
Phone:  (250) 402-8406
Email: casscaron@hotmail.ca