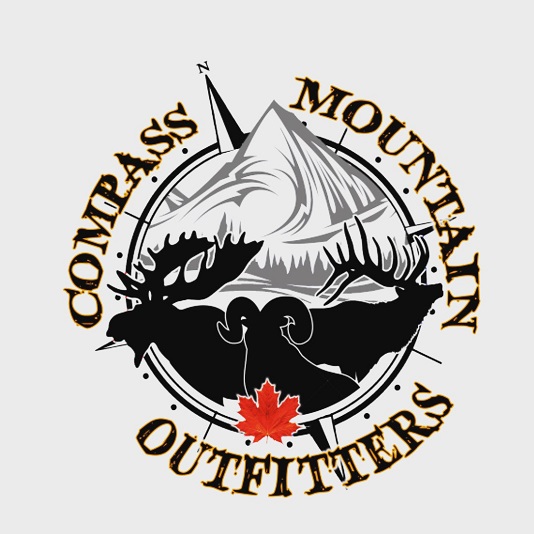 Hunting in North America
Compass Mountain Outfitters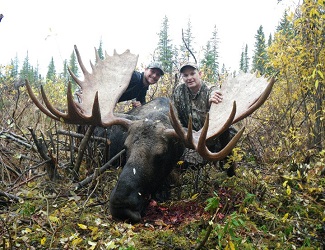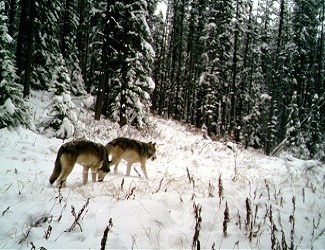 Monster Moose and More Special: 
We have a massive area to hunt in Alberta and the ability to cater the perfect hunting experience to each of our clients. We hunt giants around Alberta in the very established trophy zones of Mountain Man Adventures.
Our goal is to get you in on the action whether its calling in the prime rut, spot and stalk, or ambushing from established blinds. We have something for every hunter in every physical condition and experience level. Archery, rifle, and muzzleloader are acceptable means of take.
The record books are full of specimens from our backyard. Hunters from all over the world say they've never been as challenged, rewarded, or inspired as they've been here.
We aim to keep our hunt quality high and have limited spots available.
Flexible dates available in Nov. Contact Tom to reserve your date.
Regular price 8500.00
Last Minute All In Special; 7500.00
Check this Out!
Whitetail & Mule Deer:
We are lucky enough to have both these deer species in our vast area and are happy to offer hunts for both either individually or added to other species hunts as combos.
For only 1000.00 extra (8500) you can do a combo with: Whitetail, Mule deer and Wolf!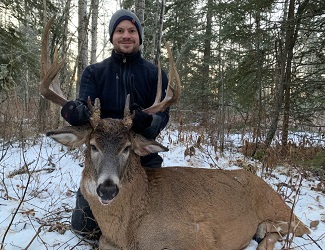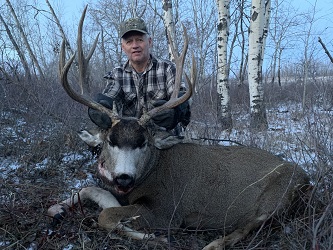 Contact:
Tom Sallows
Compass Mountain Outfitters
P.O. Box 2
Ta Ta creek, B.C.
V0B 2H0
Phone:  (780) 518-9122
Email: mountainmanadv@hotmail.com
Website: https://compassmountainoutfitters.com/