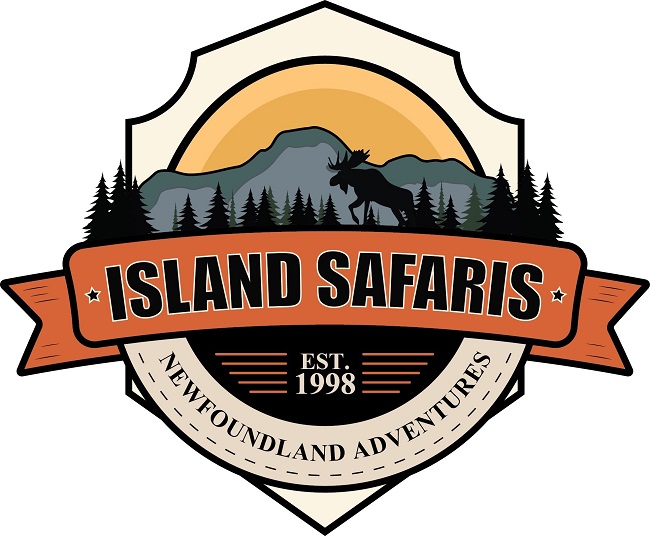 Hunting in North America
Island Safaris Newfoundland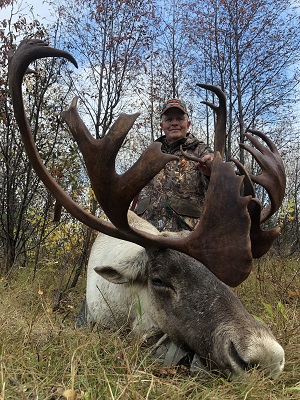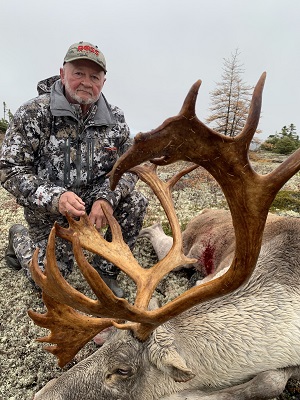 Rare Cancellation, Newfoundland Woodland Caribou…2 spots !
A bucket list for sure…. Woodland Caribou.
This is a 1×1 hunt that includes: lodging, meals, guide, license fees, and pickup and drop off at Deer Lake.
We have a 100% opportunity rate and a 98% success rate.
Dates available are Sept 10 to 16 or Sept 17 to 23. 2023
Last Minute Cancellation price: $14,500.00 US. 
Don't miss out!
The closest airport is Deer Lake, Newfoundland. Air Canada and WestJet. Both airlines have several flights per day into Deer Lake. Upon arrival at the airport, you will be met by a representative of Island Safaris. Transportation to and from the airport is included. Accommodations required the night before or on departure are not included, but can be arranged.
For those who choose to drive, access to the island is via a 5 hour ferry ride departing North Sydney, Nova Scotia. The ferry terminal at North Sydney is approximately a 6 hour drive from the U.S.A. /Canada border at Calais, Maine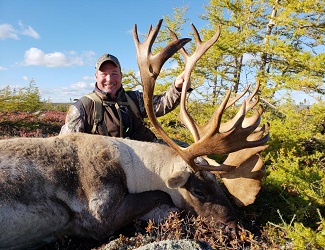 Contact Bobby now to get your spot.
Island Safaris
or (709) 673-7570/7118
E-Mail: bobby@islandsafaris.com
Website: http://www.islandsafaris.com/
Address:
P.O. Box 428
Springdale, NL
A0J 1T0