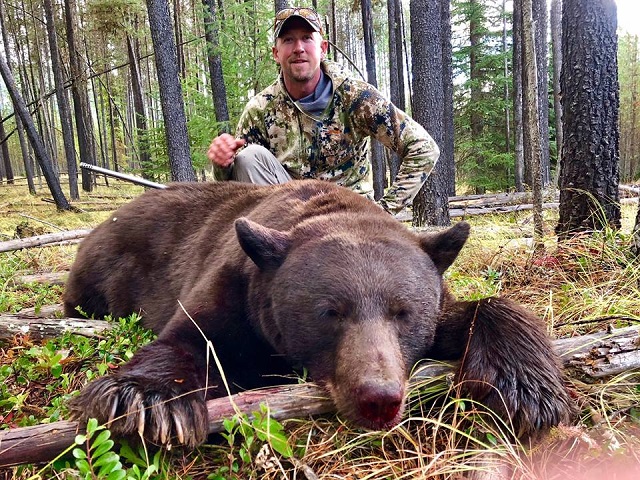 Hunting in North America
Linehan Outfitting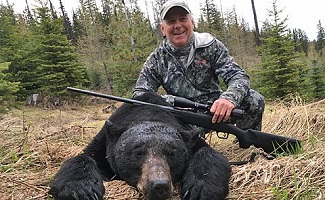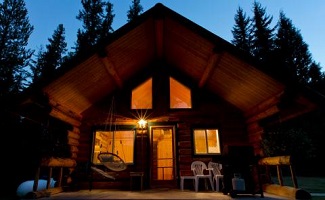 Montana Spring Bear Last Last Last Minute Cancellation!
Here is your chance to score a Montana Bruin:
Hunt Now available May 16-22. 2021
Linehan Outfitting offers both Spring and Fall black bear hunts. This corner of Montana features a great black bear population, and our local animals have color phases ranging from jet black to cinnamon to chocolate. We sometimes see animals with a coloration that seems a mix of all three. Our bear hunts are all 100% fair-chase, meaning that we do not bait bears.
Spring hunts are the most popular bear hunts we offer, and on these adventures we like to hit the ground and put in the miles. We use all methods of traditional spot and stalk, and generally in spring the bears are found at lower elevation than at other times of year. Upon leaving their dens as winter melts away, the bears make for areas thick with grass and clover, which is their primary food source early in the year. This makes tracking a bit easier since bears in pursuit of grasses and clover gravitate towards logging roads, open meadows, and logged areas.
Hunts include guide fees, lodging, and daily lunch.  Meals are self-catered or otherwise.
All hunts are 6 nights 5 days.
Last Minute Special: and can be either 1×1 ($4300) or 2×1 ($3100 pp). 
Don't miss out!
Contact:
Tim Linehan
Linehan Outfitting
35309 Yaak River Road
Troy, MT 59935
Phone: (406) 295-4872
Email: info@fishmontana.com
Website: https://www.fishmontana.com/