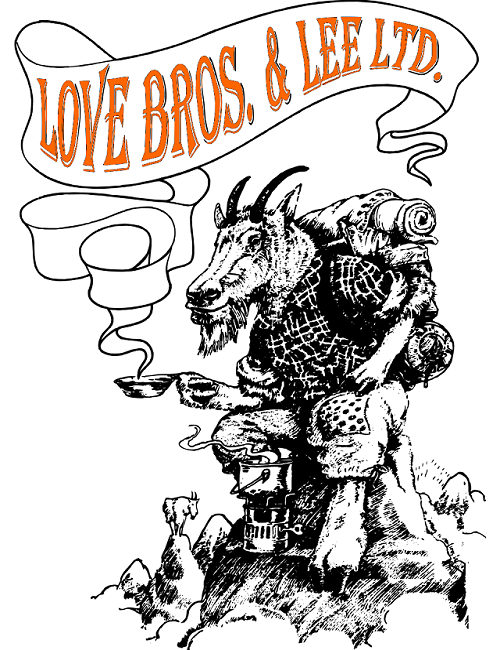 Hunting in North America
Love Brothers & Lee Ltd.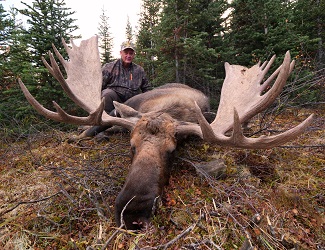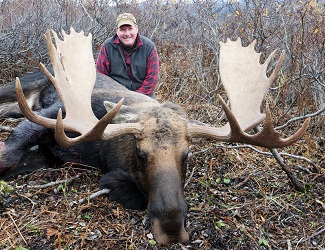 Western Canadian Moose Cancellation Special:
The Difference: This is a fly in Remote Hunt….. where the Big Boys Roam!
We hunt Moose from mid September to mid October during the Rut. It is exciting to get the Bulls coming to the call. Our camps are on Lakes so we do much of the hunting by boat, stopping often to call and glass.
Our gene pool produces on an  average of 50″ Bulls with most being in the 48  – 54 inch range with a few somewhat wider.
We have no antler restrictions so you can hunt for meat or trophy.
We have an opening for 2 – 4 persons (2:1 or 1:1) for Sept 30 – Oct 10, 2022
Regular price is $13500 each for 2:1 and / or $17,400 for 1:1  (includes
the charter flight to & from camp).
Last Minute Special: $12,150  (2 : 1) $15.660 for (1 : 1) 
The hunter can bring all tags (moose, caribou, goat black bear) and harvest any one for the price $4000 premium on the second animal.
Wolf & fishing are include in the hunt.  Taxes & tags & Wildlife conservation
fee are not included.
Contact:
Ron Fleming & Brenda Nelson
Love Bros & Lee
1857 Kispiox Valley
Hazelton, British Columbia
Canada
V0j 1Y5
Phone: 1 250 842 6350
Email: lovebroslee@bulkley.net
Website: https://www.lovebroslee.com/