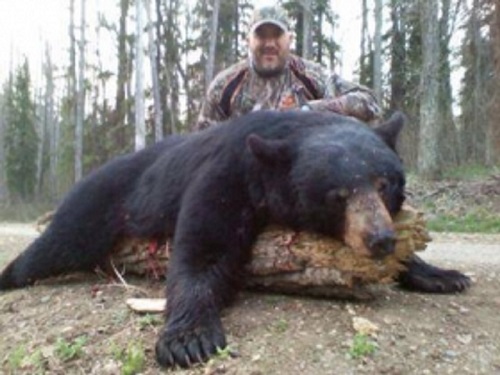 Hunting in North America
Moose Lake Outfitters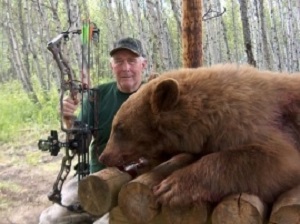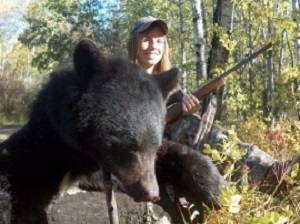 Alberta Spot and Stalk Spring Bear!
Our unique Alberta Bear Hunting area is situated in  the Famous Peace River region of Alberta, Canada, where the boreal forests  meet the rich farmland. Because of its vastness of nearly 8000 sq. miles our hunting area W.M.U 524 (classed as a trophy zone) holds one of the highest population of Black Bears in Alberta making it a two bear harvest area.
My Spring special is seven days for two bears .
We will throw in a free wolf tag.
Our regular price is $4000 USD.
Last Minute Special: $3,750.00 for 2 Bears
These are all spot and Stalk hunts. This area has a high bear population.
This area has produced bears four hundred + pounds.
Best times will be booked on a first come first served basis.
Update: 
Only 5 spots Remain…..call now to get in on this deal.
To book your 2018 Spring Bear hunt contact Rick:
Phone: (780)-685-2213
Email: moosetalker@hotmail.ca
Website: http://www.mooselakeoutfitters.com/