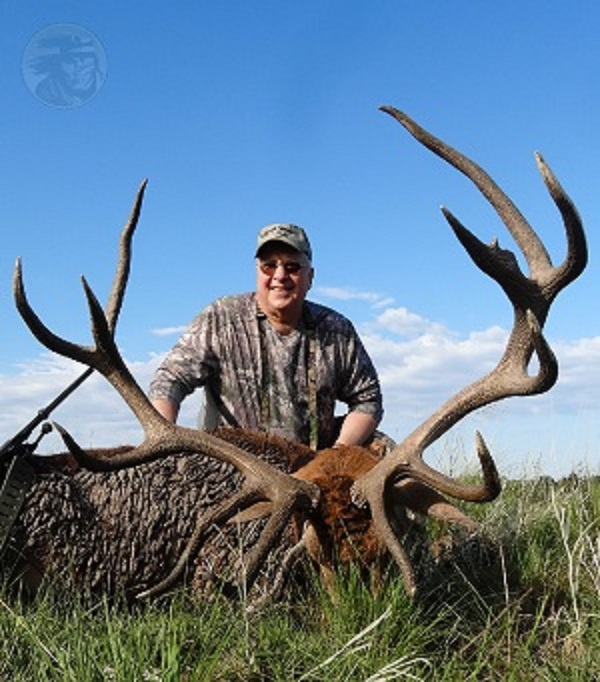 Fishing, Hunting & Outdoor Adventures in South America
Poitahue Hunting Ranch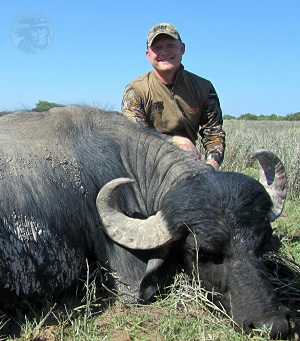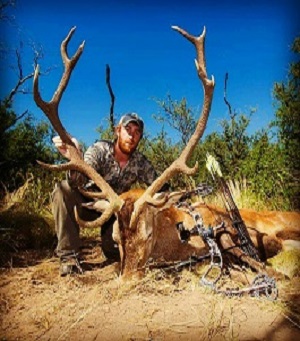 Argentina 2019 Red Stag & Water Buffalo unbeatable bundle!  
Book a Red Stag hunt and get a free "big bore" challenging Water Buffalo hunt.
Available Dates:
Ranch check-in Fri, Apr 12th –  Check-out  Fri 19th, 2019
or check-in Fri, Apr 19th –  Check-out  Fri 26th. 2019
Additional dates also available.
– 7 nights – 6 hunting days.
– 1 free range red stag – no size limit.
– 1 management water buffalo or management red stag.
– Option to hunt additional species like Blackbucks, Fallow, Mouflon, and more.
– 1 x 1 Hunting Guide.
– Fair chase spot & stalk hunting.
– Excellent lodging and services (check details below).
– Regular Price: USD  7,590
– Last Minute Special Price: USD 4,990 
Plus our March-April midday regular charter flight connecting Buenos Aires with La Pampa: USD 750 roundtrip. Check availability!
A complete solution for tight domestic flights connections, avoiding all the checkpoints at the domestic airport, firearms re-revision and time consuming check-ins. Fly charter with a commercial airfare!
Hunting Program includes:
-> All ground transportation to/from Santa Rosa airport and hunting grounds.
-> Professional guides.
-> Trackers & cleaning staff.
–> Trophy bare skull preparation for export (caping with extra charge).
-> Assistance to export trophies.
-> Deluxe double occupancy lodging with in suite bathroom.
-> All meals, breakfast, lunch, and dinner menu by our chef.
-> All soft drinks and beverages, including our selected Malbec wine (famous Bodega Séptima).
-> Local beers, and local hard liquor included.
-> All local taxes and service charges.
Now is your chance don't miss out!
 Contact:
Santiago Diaz Mathé
Manager
Cell/Whatsapp +54 911 3680 5893
US Phone: (214) 329-9013
Skype: poitahue.hunting.ranch​
Email:  info@poitahue-hunting.com