Hunting in North America
Trophy North Outfitters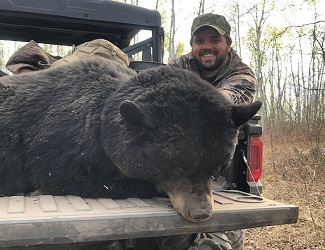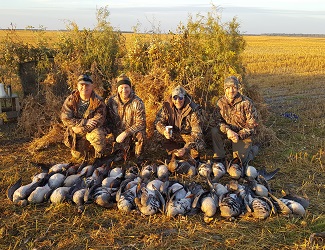 Awesome Alberta Combo…..save 1500!
Black Bear & Waterfowl!
We are blessed to be in one of the greatest wildlife areas in all of North America. We offer a number of different species to hunt with Black Bear being our most Common. Our hunting area is located in Northern Alberta covering over 200 Square Miles, Allowing us to harvest mature Bears each and every year.
Hunt includes 1 Bear and 3 morning waterfowl hunts.
Option to kill a second bear for trophy fee of $1000.00.
This will be a Spot and Stock Bear Hunt on Oat Fields!
Lodging is in a house near La Crete AB.
Available dates are Sept 11 – 18. 2022
Reg price is $6000.00 plus GST and tags about $350.00.
 Last Minute price is $4500.00 plus GST and tags. 
You can opt for just one species hunt if you wish, contact Kevin for pricing.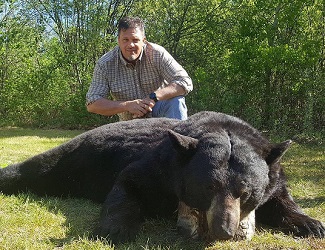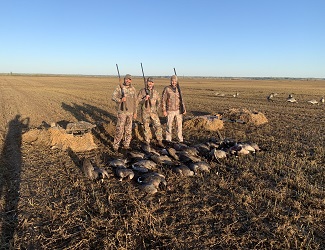 Contact:
TROPHY NORTH OUTFITTERS
Kevin & Val
La Crete, Alberta
Phone; (780) 841-7657
Email: trophynorth.outfitters@yahoo.ca
Facebook: https://www.facebook.com/Trophy-North-Outfitters-680739055325021