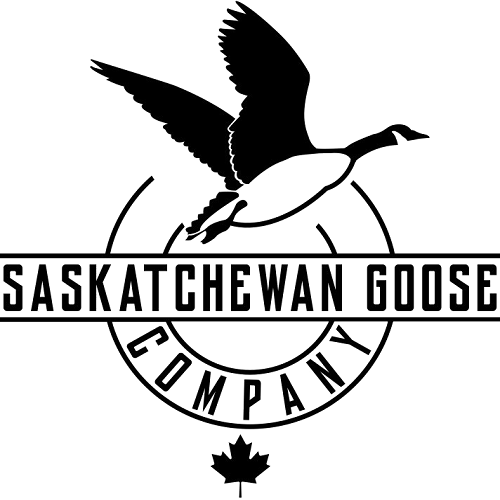 Doing it Right!
We here at Last Minute Hunting and Fishing try and do our due diligence whenever we have a new Outfitter on our site.
We try and get to visit as many Outfitters as time will allow, to ensure that our viewers will not be disappointed.
This past Fall I brought a group from Ontario to the Saskatchewan Goose Company for some Waterfowl hunting.
I tend to look at the entire operation with a critical eye, as our reputation is at stake as well.
From start to finish Tyler Mann and his crew did not disappoint.
From being picked up at the airport ( on time) to being dropped off, they did not miss a beat.
To me, it is the attention to detail that can make a trip or not.

The accommodations were top notch, clean, comfortable and friendly.
The food was exceptional thanks to great cooks on staff.
The lounge area was welcoming, where many laughs were shared.
Lets talk about the hunts.
All of their equipment is in excellent shape. Even the guides…..
As you know in waterfowl hunting, scouting is paramount in locating birds.
They do their homework. Everyday, we were out on Birds.
Even got to harvest some Sandhill Cranes.
It is true, best piece of meat you can have on a fork!
The group looked like coyotes on a gut pile fighting over the last piece.
Even after the hunt, as we were relaxing in the lounge, the boys were hard at work processing birds and scouting for the next hunt.
The only problem I see with Saskatchewan Goose Company is trying to find an opening.
I hope I am fortunate enough to return.

Well done Tyler.

10 out of 10