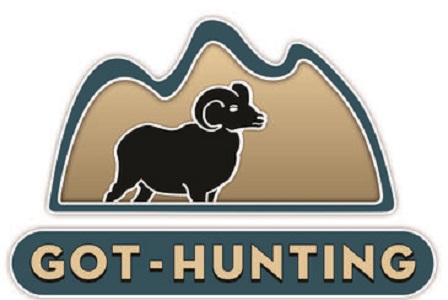 Fishing & Hunting in North America
DIY British Columbia Big Game Hunting Leases:
With recent changes to guiding and outfitting requirements in British Colombia, we have new and affordable membership hunting and angling lease opportunities available to our non-resident members.
A select number of memberships are available for the 2020-2024 hunting seasons.
Member lease options include single hunts, exclusive hunting parcels (10 000+/- acres), and multi-year hunting plans.
We have membership leases available for:
Elk (Sept. 1 – Oct. 20)
Mule deer (Sept. 1 – Nov. 10)
Whitetail deer (Sept. 1 – Dec. 20)
Black Bear (Apr. 1 – Jun. 30 and Sept. 1 – Nov. 30)
Cougar (Sept. 1 – Feb. 28)
Wolf (Sept. 1 – Jun. 15)
Bobcat (Nov. 15 – Feb. 15)
Lynx (Nov. 15 – Dec. 31)
Turkey (Apr. 15 – May 15 and Sept. 1 to Oct.15)
Upland game birds (Sept. 1 – Nov. 30)
Waterfowl (Sept. 10 – Dec. 23)
Angling (annual – Apr. 1 – Mar. 31)
 One year base membership lease fees:
Elk @ $1 500/member
Elk combo (with deer and black bear) @ $1 950/member
Deer (mule deer and whitetail) @ $1 250/member
Deer combo (with black bear) @ $1 500/member (option for spring bear and fall deer/bear combo)
Spring or fall black bear @ $1 250/member
Winter predator combo (cougar, bobcat, lynx wolf, coyote) @ $1 900/member
*Game bird combo (turkey, upland, waterfowl) @ $750/member
*Angling @ $750/member
*Game bird/angling combo $950/member
*Note*:  Angling and game bird memberships are included in all big game and combo memberships
Tent and cabin camps and horse pack support for wilderness areas are available for extra fee pending on location, amenities, and hunt/season.  
Above base fees are based on two members.  Discounts available for groups of three or more, families, junior hunters, and multi-year memberships.

Financing available.
Members of our leasing program also have opportunity to apply for British Columbia tags for moose, mountain goat, and Rocky Mountain Big Horn Sheep, and access to discounts on our Africa and Alaska hunting concessions.
Contact Brad Park of GOT Hunting for all the details:
Brad mobile – (250) 919 1207 
Email: brad@gothunting.ca
Website: http://www.gothunting.ca