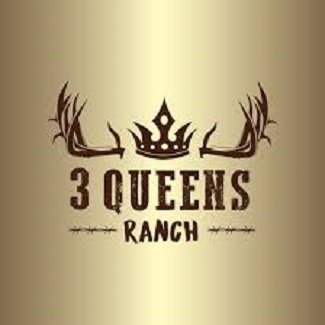 Hunting in North America
3 Queens Ranch is located in the legendary South Texas Golden Triangle. This area is known for record book Whitetail Deer hunting. The Golden Triangle provides a superior habitat for Trophy deer hunting that will make long-lasting memories. If 
you are searching for a genuine South Texas Ranch hunting experience, come see us! At the ranch you'll have the chance to hunt wild  deer in their natural habitat, which will give you an amazing hunting experience, whether this is your first hunt or your an old pro. Spending a few days on our ranch will help you de-stress and focus on the thrill of hunting a trophy buck and you will enjoy  seeing the variety of wildlife in South Texas.
Our South Texas ranch offers an excellent habitat for deer, covered almost entirely in native South Texas brush, making the hunt a true challenge and offers vegetation that grows impressive bucks.  We also have several ponds on the ranch. 
You'll get to hunt several other forms of wildlife on your trip like Axis, Blackbuck, Hogs, Javelina, Bobcat, Badger, Turkey and Quail.