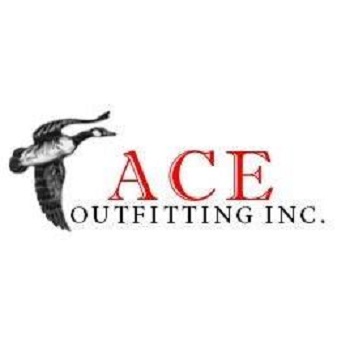 Hunting in North America
Saskatchewan Waterfowl!
Enjoy the largest bag limits in North America at one of the best hunting sites in the world

!
Conveniently located along migratory pathways​​​ in the Quill Lakes region, Ace Outfitting has provided waterfowl and game bird outfitting services for ​over 20 years. Hunt for ducks,​ geese, sandhill cranes, sharp-tailed grouse, ​Hungarian partridge and pheasants. ​
Ace Outfitting has the respect of area landowners to secure excellent bird hunting fields and lands. Book your bird hunt with Ace Outfitting for personalized service, comfortable lodging in full-equipped houses and delicious home-cooked meals made with produce and meat from local farmers.
Fish for walleye and northern pike at Fishing Lake which is located 20 minutes from the main camp. Summer angling packages include boat, guide and tackle at the lake and comfortable lodging at Clair.