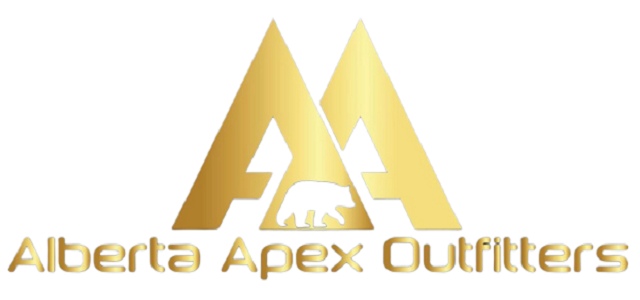 Hunting in North America
Guided Northern Alberta BLACK BEAR HUNTS
At Alberta Apex Outfitters our goal is to give our hunters the black bear hunting experience of a life time. Our hunting area is home to a high density of black bears, where we have bait sites on beautiful river bends and the high grounds of our thick forests. We are often blessed with the northern lights and amazing star lit sky's from camp. Our hunting grounds have some amazing views along our travels to and from baits via jet boat and ATV.
Prior to hunting we will depart from camp in jet boat or on ATV's to access our remote baits in search of the real monarchs of the back country. These bruins aren't the only predators in high density in our area, if a hunter tags out on their 2nd bear, they can switch to the included wolf hunt.
Along our travels via river or trails to our many bait sites you may get to see moose, whitetail deer, and other forest dwellers. A real adventure from start to finish with guides that will make your experience a story that lasts forever.