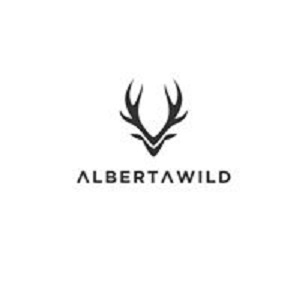 Hunting in North America
Alberta Wild offers a true back country hunting adventure in the untapped wilderness of the central Alberta foothills. We welcome outdoor enthusiasts from around the world to explore Alberta's diverse landscape and abundant animal population with our dedicated team of outfitters and guides. It is our commitment to utilize our vast knowledge of the area and local animals to plan and execute a personalized hunt to suit your style and preferences. Come create an unforgettable hunting experience with Alberta Wild!
ALL HUNTS INCLUDE:
All Hunting Licenses (Tags)
Wolf/Coyote License (Trophy fee of $500 would apply should you harvest a wolf or coyote)
Back Country Accommodations during the Spring Bear / Moose Hunts / Mule Hunts
Lodge Accommodations during the November Rut Hunts
In House chef for all meals
Multiple species hunts available
Video footage and photos of your hunt
Transportation from Grande Prairie Alberta to Camp and return after hunt (flying in guests)
Transportation while hunting (truck, river boats, ATVs)
Trophy Care (all field dressing is done by the guides, hides and capes are skinned, lips and ears are also turned and salted to preserve your trophies until you deliver them to your taxidermist)
Delivery of meat to butcher
Guide fees
Great knowledge and years of hunting experience
Our Promise:
Harvesting a trophy involves all those important decisions before you seal the deal. Alberta Wild is here to cover all the details and time it takes to put you in a once in a lifetime position.