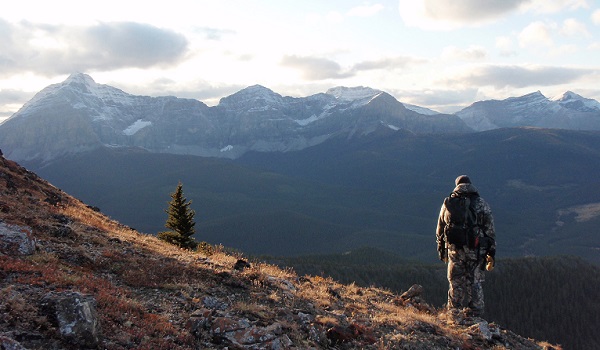 Fishing & Hunting in North America
With an extensive guiding background in big game as well as fishing we are offering an awesome adventure on some of the best fishing rivers in southern Alberta. Our shallow draft inflatable pontoon boat allows us to access some of the skinnier water not accessible by other boats.
We are now offering guided hunts in our Chilcotin BC Guide Area!
We are experienced and professional, capable in all situations and most importantly we will make whatever adventure you are on an experience you will remember for a lifetime!