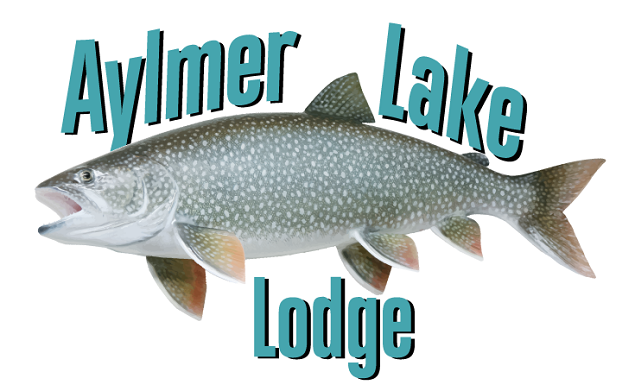 Fishing & Hunting in North America
Aylmer Lake Lodge offers world-class Lake Trout & Grayling fishing in pristine, unpressured Aylmer Lake in The Northwest Territories of Canada.
Close your eyes. Take a slow and relaxing breath:
Imagine a place so quiet, so removed from the hustle of life, and so full of virgin Lake Trout you have to experience it to believe it.
Aylmer Lake Lodge is the premier Lake Trout fishing lodge in The Northwest Territories of Canada. We offer 5 & 10-Day all-inclusive fishing vacations for those looking for the ultimate Canada fly-in fishing lodge. These Lakers are fresh, feisty, and in most cases, have never seen a lure or fly.
Oh, did we forget to mention? These fish take dry flies, streamers, mice, & more – 365 days a year. Get the details below and start planning your bucket list spin or fly fishing trip to Aylmer Lake!
Aylmer Lake Lodge offers Hunting Muskox 8 day trip in Sept.
( the New official world record Boone and Crockett Muskox was shot at my Aylmer Lake Lodge in September 2020)