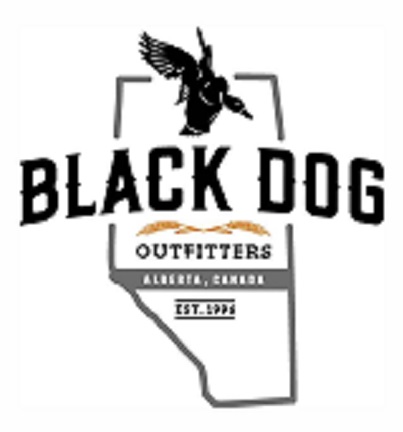 Hunting in North America
We are a team of serious, hardworking waterfowl specialists who expertly schedule, plan and execute hunts "by the book". Our staff lives and breathes waterfowl. We only hire the best. Over 20 years of experience enable us to provide you with a safe, legal, and fun experience while you're here. We are fully equipped, fully licensed, fully insured, and fully capable of providing the best wing shooting experience in North America.
Black Dog waterfowl hunts are world-class. The pursuit of both ducks and geese ensures plenty of shooting over both water and dry fields. Each blind comes with an experienced guide to assist you and five of your friends in the field. We describe the game plan and execute the setup in one hour or less with the assistance of our clients. If you are not interested in being involved in setting up blinds and decoys, that is not a problem, we just need to know during the booking process, as extra staff will be needed on your hunts. There will also be spotters helping make sure your experience is a success!
Our resident duck and goose populations attract thousands of migrating mallards, pintails, white front geese, snow geese, and Canada geese. September hunting historically brings exceptional mallard and pintail shooting accompanied by choice honker and white front hunting. Most hunts are done out of stand up style bush blinds. However, you might experience "coffin blind" or layout style hunts after crops are down. As October approaches the migration accelerates. The goose population sees a large increase while they start to mingle with the duck population. This turns our hunts into large "mixers" of various waterfowl species to harvest in one single hunt.