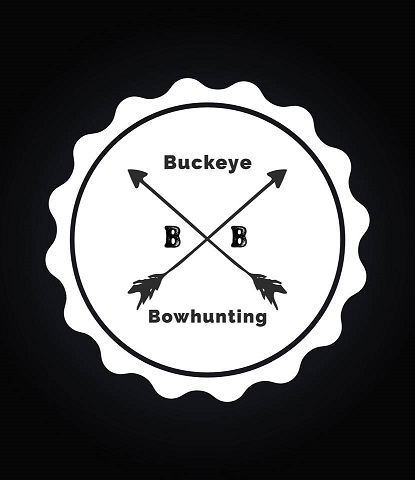 Hunting in North America
Have you ever dreamed of bowhunting the Midwest for a chance at a true P&Y buck?
If you're serious about bowhunting, then BUCKEYE BOWHUNTING is the place for you!
With over 100 years of combined bowhunting experience, this IS the hunting camp where clients are treated like family!
Give us a call today to book your spot!
We hope you enjoy our site and take a moment to drop us a line!