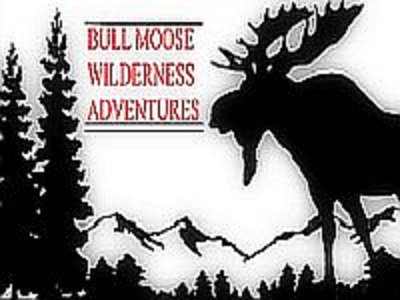 Hunting & Outdoor Adventures in North America
Your dream hunt starts here!
 We offer everything a Maine hunting experience can be. Whether you want to hunt trophy Bull Moose, mature whitetail bucks in velvet, Black bears, turkeys or any of the small game opportunities our great state of Maine has to offer, we make your hunt everything you want it to be.
Frost on the ground, the raking of antlers against the trees accompanied with the grunts of an angry bull moving towards you. You can see the steam from its breath rise above the small trees. Adrenaline is pumping and your hearts is racing. Interested? Come join us for the experience of a lifetime!