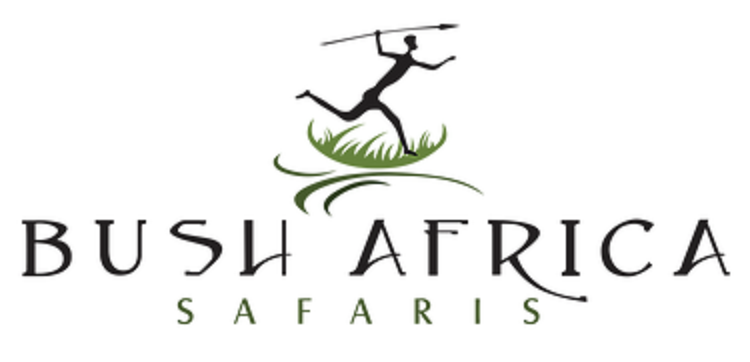 Hunting & Outdoor Adventures in Africa
BAS is owned and operated by Schalk and Terina van Heerden.
Schalk was born and raised on the same land he hunts today.
Safaris are conducted from the main lodge on 10 000 acres of private land around the lodge as well as many thousands of acres privately owned under concession of Bush Africa Safaris.
The outfit was formed 22 years ago and has achieved tremendous success.
All hunts are tailor made and personally directed by Schalk and Terina.
Further more we have collected several SCI world records in the past few years.
The outfit has high quality equipment and no attention to detail is spared. We specialise in archery hunts and our success in this area is unsurpassed. Our areas are specifically set up for archery and the bow hunter can walk and stalk or hunt out of the tree stands or comfortable pit blinds.
BAS offers the discerning bow hunter various opportunities at most Southern African game species; that includes Sable antelope, Roan antelope, Buffalo, Bushpig, Eastern Cape species and most specialized game animals.
All our professional hunters take a 3-year apprenticeship with us before they are allowed to guide. Expert guides form the base of your successful safari. If you want the highest quality friendly service you have come to the right place.