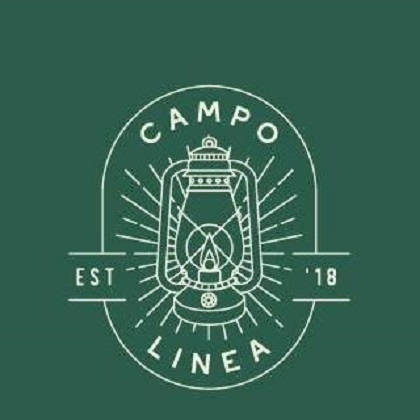 Fishing & Hunting in New Zealand & North America
Here at Campo Linea we want you to feel as if you're at your 'home away from home', no matter which destination you choose. We offer you a place you can retreat, relax, and rejuvenate your spirit while enjoying the great outdoors and the camaraderie of friends and family. We do this in some of the most inspiring places on earth, with some of the most inspiring people on earth. Our camps are diverse in their scenery, wildlife, culture, and accommodations making it a fun, new, and different experience each time you visit us.
We have something for you all 12 months of the year, so your 'off season' is now a thing of the past! Together, the Outfitting Camps that make up Campo Linea form a unit. Community, honesty, and integrity have come together here and there's enough to share. We invite you to come 'Experience the difference', and to feel confident the next time you invest. Let us show you the benefit of hunting and fishing internationally through the exact same unit. Campo Linea Outfitting has been born and the rest is history!
Where we are:
BRITISH COLUMBIA
DISCOVER TRUE WILDERNESS
CLO offers true wilderness hunts in the spectacular North Central region of British Columbia. We pretty much stick to the traditional, old fashioned, methods of guiding and outfitting here. Accommodations are traditional log cabins, canvas wall tents, and high-end mountaineering tents, depending on the hunt. These are fully outfitted rifle and bow hunts for 8 different species!
NEW ZEALAND
A MOUNTAIN OF ADVENTURE
Experience premier Big Game Hunting and Trout Fishing on the beautiful South Island of New Zealand. Your adventure will base out of a stunning property with first class lodging and meals situated at the foothills of the Sherwood mountain range and a short walking distance from lake Ophua. It is a 2 hour drive south of Christchurch International Airport and just 14 kilometers from the small country town of Fairlie – gateway to the famous Mackenzie country.
TEXAS, USA
EXPERIENCE TEXAS LIKE NO OTHER
Our hunting properties are exclusive and the game is wild. We prefer spot and stalk hunting for the most part, just as you would in Africa and places alike, but can provide hunting blinds and still hunts upon request. Accommodations are mostly very nice ranch houses and the service is truly exceptional.
When it comes to the fishing, enjoy choosing from day wading, day floats, and overnight floats in remote scenic country. Both fly fisherman and Spin Fisherman welcome. Rafts and Kayaks are utilized on the float trips. Shallow water skiffs are used in the saltwater flats for sight fishing.