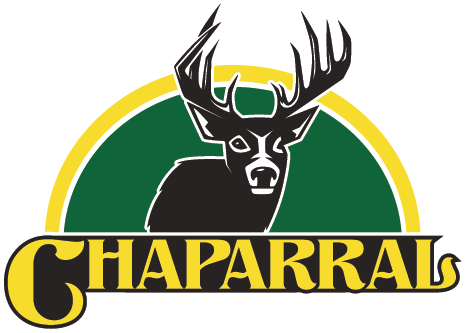 Fishing & Hunting in North America
Saskatchewan Whitetail:
Trophy Whitetail deer and Saskatchewan Bear hunts, cabin style accommodations, world class Walleye and Northern Pike fishing.
Whitetail Deer:
Our deer hunts are tailored strictly towards hunting the mature, high scoring bucks. Our hunts are a full 6 days and with the extensive use of trail cameras we put you in the right place so you have the best chance at that buck of a lifetime.
Black Bear:
Spring bear hunts take place during the month of May and are 5 full days. We have a very good population of bears on our hunting lease that have not been hunted since 2012. Along with our common black bears, we have a mix of brown and blonde colour phase bears. We do not put a lot of pressure on our bears, so you will see several bears every night.
Fishing:
We offer all inclusive guided fishing for Northern Pike & Walleye. On the right day we catch some Whitefish and Burbot as well. Our experienced guides have fished Turtle Lake for over 30 years! They know the lake and have the best gear. We will give 110% to get you on the fish every time!