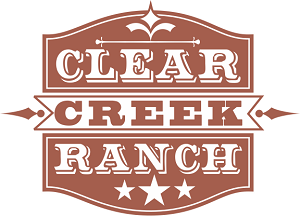 Hunting in North America
Trophy Elk Hunting with a Professional Guide.
Elk hunting in New Mexico is the ultimate adventure. Clear Creek Ranch offers semi-guided Elk hunts, on private land. That means no-draw is required. You get trophy quality elk, an introduction to the property by a professional guide, lodging, meals, and on-site transportation. And then the best fair chase hunting you can get!
Explore the beautiful mountains in Game Management Unit 46, northeastern New Mexico. Closest town: Guadalupita, New Mexico. Approximately 7,500- 9,000 ft. in elevation. Lots of wildlife call this area home, including elk, Mule Deer, bears, turkeys, and coyotes. Our New Mexico elk hunts are not too physically demanding primarily as the elk are in flat and easily accessible areas during the rut. We typically drive to the general vicinity of where we will hunt, and then travel on foot from that point. Hunters should expect to walk 1-5 miles per day across fairly flat terrain. The only difficult hiking we sometimes encounter is when getting into position atop high points to glass.  If you are hunting a late season hunt with us in November or December, the hunts tend to be more physically challenging as the bulls move into difficult terrain. All hunts are free ranging fair chase. Any animal injured in any way is considered fatal and will be charged full price. We look forward to having you join us for our New Mexico Elk Hunting experience of a lifetime!