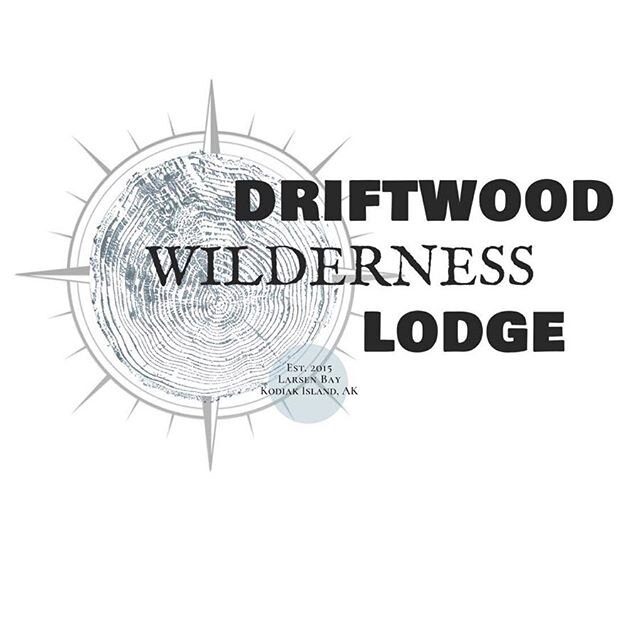 Fishing, Hunting & Outdoor Adventures in North America
Looking for an Adventure? Driftwood Wilderness Lodge offers custom trips for groups up to six in Larsen Bay, Alaska! Enjoy the beauty of Kodiak Island without worrying about equipment, meals, or lodging because we've go that covered. All you have to do is show up.
Driftwood Wilderness Lodge is located on a secluded lagoon with views of Uyak Bay, which is 60 miles southwest of the city of Kodiak. The nearby village of Larsen Bay is home to about 100 people and according to Travel Alaska is next to some of the best fishing grounds in the Kodiak Archipelago. During the summer, when the local cannery is open, the population of Larsen Bay swells to 300, and a local mercantile store is open. The store supplies locals and visitors with food, gear, and most importantly – a rare Alaskan treat for those who are off the grid, ice cream!
Larsen Bay is surrounded by Kodiak National Wildlife Refuge, a 2,812-square-mile preserve that covers most of Kodiak Island. The refuge offers rugged mountains and alpine meadows, wetlands, and spruce forests. Wildlife viewing is excellent there, and it is home to the giant Kodiak brown bear and more than 200 different species and 600 breeding pairs of bald eagles. Marine life includes seals, sea lions, porpoises, sea otters, whales and puffins. There are no roads, and no maintained trails, so the best way to view wildlife is by chartered boat or plane.
Fishing is the main interest of most visitors to Larsen Bay. The area features protected bays and inlets near the village or the open ocean for salmon, halibut, lingcod and rockfish. DWL is a boat ride away from stream fishing for salmon, steelhead and Dolly Varden. Guests enjoy trips to the Karluk River, which is world famous for its sockeye salmon and king salmon runs.