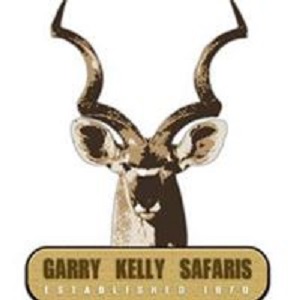 Hunting & Outdoor Adventures in Africa
Garry Kelly Safaris operates throughout South Africa on its own exclusive and prime hunting concessions. These comprise of some of the finest hunting areas in Southern Africa, producing an abundance of trophy specimens. Not only has the company become internationally renowned for its exceptional quality in trophies and incomparable hospitality, it has also earned a highly respected reputation for ethical hunting practices and honesty in client dealings at every level. There are no hidden agendas and no hidden costs.
Our reputation speaks for itself. Over the last 48 years, we have become a household name in the industry and are known for exceeding our clients expectations in every way. We are honest, ethical and respectful hunters that deliver safari services with the utmost integrity.
Our 48 years of experience:
The hunting heritage of our family goes back to the early 1800s, when our family arrived in Port Alfred and began their trek to Johannesburg and then on to Swaziland. It was at this time that hunting became became a way of life for the Kelly family.
Our staff customizes every aspect of your safari to your specific and personal needs – whether you're looking for a "Big 5″ experience, or your first family safari, we will accommodate you without question.