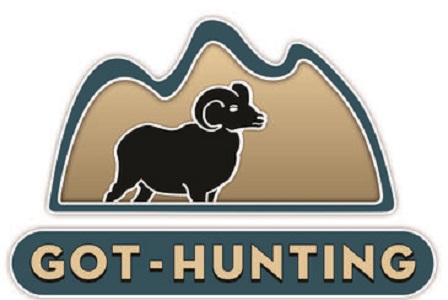 Fishing, Hunting & Outdoor Adventures in Africa, New Zealand & North America
BRITISH COLUMBIA!
​We have been outfitting in south eastern BC since 2000 .  We are the exclusive outfitter on over a thousand square miles of guide territory.  From the high elevation alpine summer range of big horns and goats, to the valley bottom of some of the best winter habitat in British Columbia – our guide territories cover it all.  We offer full amenity lodge accommodations to back country wilderness tent camps.  Our Rocky Mountain and Purcell Mountain hunts specialize in remote wilderness horse access hunting.  Our hunting season is extensive in BC running from September to June.
MOZAMBIQUE, NAMIBIA, ZAMBIA, AND ZIMBABWE!
​Our African hunts are free range for wild native plains game and dangerous game.  We offer both luxury first class accommodations as well as traditional African tent camps in remote and wild locations.  A multitude of plains game and dangerous game are available to our clients on extensive concessions in Namibia and Mozambique.
NEW ZEALAND AND USA!
In addition to our operations in Canada and Africa, we also offer a diversity of hunt packages in the USA – call us to discuss hunts we offer in TX, NM, WY, ID, CO, and OK.
We started guiding free range, wild, wilderness hunts in New Zealand in 2004.  In New Zealand we offer only wild, non estate, non fenced hunts for tahr, chamois, and red stag.​