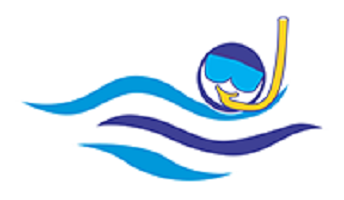 Outdoor Adventures in South America
Welcome:
Come to Bonaire in the Dutch Caribbean and experience the # 1 rated snorkel destination in the Caribbean.
Bonaire's shores and its shallow reefs have been protected by the STINAPA Marine Park since 1979. Bonaire is home to over 470 identified marine species.
Our average water temperature is 80 degrees – all year long. With our consistent pleasant weather you can snorkel in Bonaire 365 days a year.
There are over 30 snorkel sites accessible from shore. You can easily walk into the sea to experience the underwater beauty just below the surface – no boat ride required.
During your snorkel trip you will observe many marine species, while learning about undersea habitats, fish identification and behaviors. Hawksbill and Green Sea Turtles are often seen, as Bonaire is a popular turtle nesting area. Your guide will inform and educate you about everything you see. Each snorkel site is chosen based on your snorkeling experience and comfort level.
Night Snorkeling is great way to see how the reef environment changes after dark. You will see creatures that only come out at night – waterproof lights are included for this tour.
We offer guided snorkel tours to snorkelers of all levels.
Never snorkeled before? Beginner snorkel lessons are included during our half and full day tours. Tours are conducted by a PADI certified Professional, care and safety comes first – so that you can enjoy your day without any concerns.