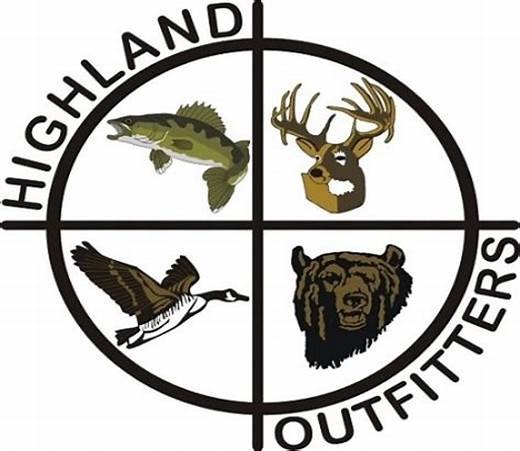 Hunting in North America
Saskatchewan Waterfowl Hunting Outfitters, Whitetail Deer & Black Bear Hunts in Canada!!!
Having been in the outfitting business since 2001, you can expect a full effort from your hosts at Highland Outfitters.  Our courteous experienced guides help make the trip that you have been dreaming of a reality. We offer some of the finest waterfowl, white tail deer and black bear hunting in the world.
Good hunting along with a comfortable full-service lodge including Wi-Fi, satellite TV, home cooked meals, free Saskatoon airport pick-ups and drop offs all included will make your hunting trip with us a fun trip full of memories for years to come.
Whether you're with us on one of our waterfowl hunts in west central Saskatchewan, or with us on one of our big game hunts on the forest fringe in Northeast Saskatchewan, you will be in some of the most game rich areas in the world.  From vast open grain fields that stretch as far as the eye can see, to countless wetlands and boreal forests, Highland Outfitters unique locations in Saskatchewan offer you a high-quality hunting experience that leaves you with a greater appreciation for the outdoors, nature, and hunting.
Saskatchewan, Canada truly is "The land of living skies"!