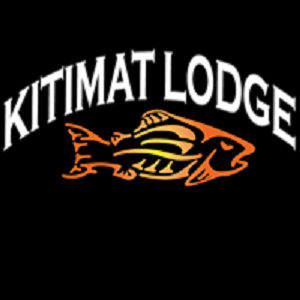 Fishing in North America
Seasonal River and Ocean Guided Tours, March to November
Established in 1999, Kitimat Lodge has become a sought after exclusive guided fishing service for the angler who seeks something extra in a trip to the BC wilderness.
Charter day ocean fishing day trips, river fishing charters, even helicopter fly-outs from the lodge; we're here to make your fishing trip a truly enjoyable one. At Kitimat Lodge Fishing Adventures you have a place tucked away from it all at the end of along day. Fishing, exploring and sightseeing, are all things you can expect, as well absorbing the incredible history that surrounds this fine pristine coastal countryside.
March – April
Our Steelhead Season begins in March and guided tours continue into November. Whether your a first time fisherman or a accomplished fly caster, the Kitimat Lodge staff and top quality boats will make your trip enjoyable and memorable.
May – June
During the months of May and June the Steelhead are still in the system as well the start of the Chinook Salmon season. Guided trips on Skeena, coastal rivers as well the Kitimat river system is prime time.
July – August
The summer months are in full swing as this is the peak season for all 5 salmon species as well the elusive Skeena Steelhead.
September – October
These last few months of the fall season is something extraordinary. The rivers are now teeming with spawning Salmon, and the majority of the Coho Salmon and fall Steelhead enter the Skeena system and its tributaries