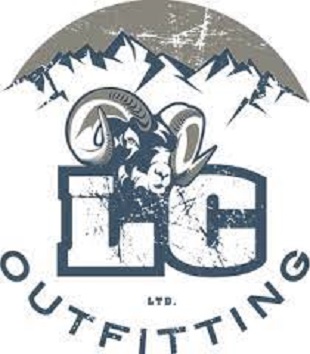 Hunting in North America
Alberta at its Best!
Experience a first class hunt in one of Canada's most game rich provinces. Enjoy the breath taking scenery while hunting beside the Cadomin Mine, Jasper, Banff, and Waterton National Parks. Whether you're on horseback or backpacking, each hunt is 12-14 days in pristine hunting country. A wide variety of game is available within these regions including bighorn sheep, elk, mule deer, whitetail deer, moose, wolves and black bear. Desert sheep hunts are also offered in Mexico throughout the winter months.
If you're looking to take your hunting trip to the next level, look no further. With Landen Collings and his highly skilled team, LC Outfitting promises to provide you with the environment and guidance you need to bring home your biggest trophy yet.
We offer a large range of species, including Rocky Mountain bighorn sheep, desert bighorn sheep, mule and whitetail deer, black bears, moose, elk, and wolves, all bordering Banff, Jasper and Waterton National Park. Specializing in North American sheep hunts, Landen can help you harvest three out of the four sheep – Bighorn, Dall and desert sheep.
​While we cannot guarantee a kill, we will guide you through the hunt from start to finish, leaving you with the experience of a lifetime. We treat each hunt with the utmost importance, customizing the hunt to the client, and ensuring we do everything we can to get you the result you seek.
​
GUARANTEED TAGS. NO DRAW!