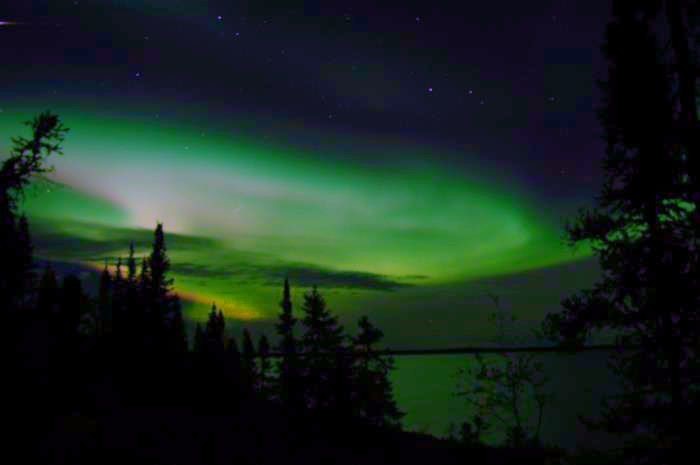 Fishing, Hunting & Outdoor Adventures in North America
A fabulous Canadian fly in fishing or hunting trip, great food and excellent service in a very remote location!
Let us help you plan your trip. If you are making plans for a corporate team, family or group of buddies, we are happy to walk you through the details, and simplify the process. Choose from a luxury all inclusive fly in only fishing lodge, or one of our private fly in outpost camps. Three different accommodations on separate and very remote lakes will fit any anglers style of fishing trip.