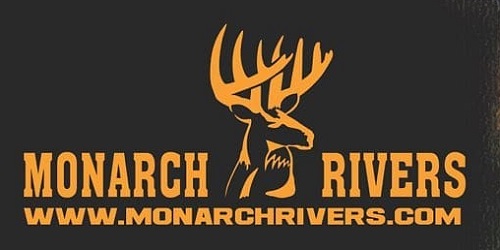 Hunting in North America
Monarch Rivers is a fully guided whitetail hunting outfitter and lodge located in Kampsville, IL.
Placed in a long strait between the Illinois and Mississippi Rivers this area grants serene views and some of the greatest whitetail habitat known to man.
A hunt with Monarch Rivers is an opportunity to earn a buck of a lifetime and have a great time while doing it.  Many of our properties have been under Quality Deer Management for 10+ years.
The diversity of the ground we manage allows for the chance to hunt in anything from dense timber to rolling fields of native grasses.  as firm believers in supplementary feeding, we plant numerous food plots for each phase of the hunting season. as every hunter has their favorite food source, we are likely to have planted it.  whether it is corn, beans, alfalfa, clover, peas, turnips, or wheat we do what it takes to provide nutrition for the deer we manage, year round.