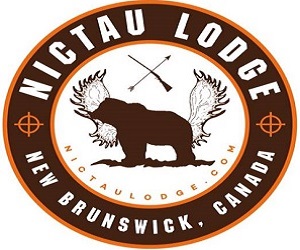 Hunting & Outdoor Adventures in North America
Welcome to Nictau Lodge. We are a top-class yet affordable lodge, located in Northwest New Brunswick, Canada. With Nictau Lodge your hunting experience will be memorable and hitch free. We are the lodge of choice if you desire a quality Canadian hunting vacation unlike any other. Equipped with all you expect in a top-class operation, plus unbeatable hunting guide service. Get an all-around service that will make you want to go hunting again and again.
Whether you are an experienced hunter, or you're looking to try bear or deer hunting for the first time, Nictau Lodge will cater to your every need. After a long day hunting you can lounge around the fieldstone fireplace or out on the deck and look at the stars that seem so close, you'll almost be able to touch them.