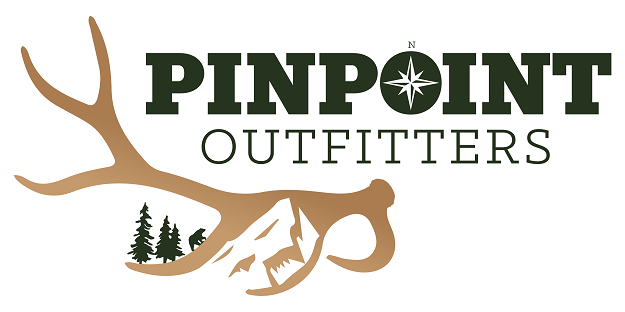 Hunting in North America
Idaho Black Bear Hunts:
Veteran Owned and Operated:
Our Spring Bear hunts and fall Bear hunts are conducted by a licensed Idaho outfitter in unit 12. We offer bait hunts and the most successful Bear hunting is from tree stands over bait. The Base camp also has a fully supplied cook tent where the camp cook will prepare all meals during the hunt.
The client tents are fitted with sleeping cots, electric lighting and good wood stoves. We keep trail camera's on all of our Bear hunting baits and bait every bear bait daily. We use the older clamp on style tree stands and most are located from 20 to 75 yards from the bait sites, in addition every client will have a 2 way radio on stand with them. All Bear hunters are required to bring their own safety harness for the stand.
Spring Bear hunting is done mostly in the afternoon and evening. We try to get clients on stand 2-3 in the afternoon and we hunt until dark (about 10pm), after the day's hunting we will have dinner around midnight. The guides will be up early the next morning running baits and collecting camera chips so we can plan the days hunt.
We commonly get asked about success rates, The simple fact is we can't guarantee your success. We will put you on a active bait with bears coming to it and can show you the pictures of the bears using the bait. At that point it is up to the client. That being said success and opportunity rates are really client/hunter dependent.
Matt Canoy
Owner/Operator
509-869-0205