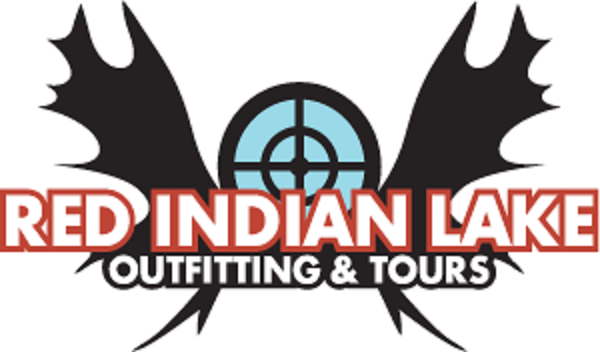 Hunting in North America
Red Indian Lake Outfitting is owned and operated by Fred and Shirley Thorne who have been involved in the Newfoundland Outfitting Industry for nearly 20 years. The main hunting lodge was built by Fred in 2002 as a prime base of operation for guided, top quality Newfoundland big game hunting adventures.
Here at Red Indian Lake Outfitting, we take pride in catering to the adventurous spirit. Providing our Newfoundland big game clients with a heart pounding hunting experience, just happens to be our passion.
We are experienced Newfoundland outfitters and hunting guides with over 15 years of planning successful Newfoundland moose hunts, woodland caribou hunts and black bear hunts.
Your next big game hunting trip can be tailored to create a unique Newfoundland hunting adventure of a lifetime.
If you are planning on hunting in Newfoundland back country, Red Indian Lake Outfitting is your trusted hunting lodge destination.
Spend quality time in the vast wilderness disturbed only by the creatures that inhabit it. Take full advantage of our skilled hunting guides who know every inch of the terrain.
Making your Newfoundland moose hunts, woodland caribou hunts, black bear hunts successful is what we do best. At the end of the day you can enjoy a relaxing meal, comfortable hunting lodge accommodations, Newfoundland outfitters hospitality and the feeling of accomplishment.