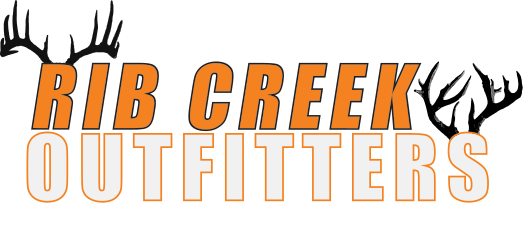 Hunting in North America
Alberta's Rib Creek Outfitters:
We are a family owned and operated company that offers 100% free range and fair chase whitetail, moose, and black bear hunts in some of Alberta's most game rich areas.   Our world class zone produces exceptional trophies each year.   We hunt hard and spare no effort to ensure each and every client has the best possible hunt with us, regardless of their age or skill level.
Shayla and I founded Rib Creek Outfitters in 2014. Our mission from day one has always been to control what we can and trust Mother Nature to provide the rest.
Our maximum effort goes into everything from helping you make the best possible travel plans into Canada, to home cooked meals and comfortable lodging. No effort is spared on scouting, as we spend countless hours each year preparing for the upcoming season. We do everything we can to ensure you get the best possible hunt here in Alberta. We understand that there are a lot of destinations to choose from, and we pride ourselves having many of our hunters return year after year. The number of repeat clients we have is testament to our success.
Please don't hesitate to contact me, Zach Bowen if you have any questions about a potential hunt. We are looking forward to sharing a camp with you in the near future.